I'm Vanessa Vink
Personal Energizer
The Magic in You and How to Connect with It
 It's time to step into your power
Learn to discover your unique magic and connect with it by playing with energy.
You are already a magical being, and now it's time that you discovered that for yourself! 
Learn what energy is and how to play with it
Quiet your mind with fun exercises in preparation for next steps
Discover all of the different ways you can connect to your intuition to receive information
Learn how to stabilise your energy through a special grounding exercise
About Me
I call myself a 'Personal Energizer'. I am a certified Reader, Healer, Reiki I and Biotensor practitioner and I do heaps more. My spiritual gifts are innate, but when I was a little girl I needed to close them because they were not recognized. In my teens being conscious, health, spirituality and intuitive development slowly entered my world, growing up in Amsterdam-Zuid. But apparently I needed to do some side steps first. Only after receiving my Masters in General Arts at the 'Vrije Universiteit' in Amsterdam, 14 years of working experience in various jobs, marrying the best husband ever and becoming the mother of our amazing, gorgeous light child daughter in 2006 I decided to change course.
The combination of the two worlds, the academic and the spiritual, are my 'unique selling point' as you might call it. I am called 'the bridge between Amsterdam-Zuid and the spiritual world'. That is me: the combination of it all made me whole.
I attract all kinds of people, young and old, male and female, rich and less rich – in money that is -, religious and atheist, new and well known to the spiritual world, left and right, from my side of the world or the other side, regardless of skin color. We are all one. What people do have in common that come to me? The will to make the next step and the feeling that there is more to be discovered of themselves.
"Already done a reading at Vanessa's a few times. I myself am an awakening light worker. And I am full of questions about the things that I experience and can not explain. Especially at times when I get stuck, Vanessa knows how to give me confidence and insight in a surprising way. To an extent that I can handle and understand at that moment. And with every reading there are pieces of information that I think: 'maybe, no idea, bizarre right ?! But months later it falls into one place. It's a kind of magic!"
"I ended up on Vanessa's website in my search for someone who could give me a push in my process of spiritual awakening and in finding a clearer direction and mission in my life. Frankly, I did not know what to expect when I went to my appointment with Vanessa, but WOW …! Apart from the fact that Vanessa is a warm, open, friendly and loving woman, the session exceeded all conceivable expectations. The session with Vanessa was safe, familiar, convincing, directive and above all decisive. It has given me exactly the handles and insights I needed and with it so much more direction and joy in life. With a deep bow … thanks to Vanessa!"
"I have been to Vanessa for a consultation a few times and was impressed every time with her direct sparkling ability to conjure up "so spot on" surprising insights that you can continue for years to come. In the suppleness and apparent simplicity with which she makes connections between different worlds and is able to translate them in an understanding way, her true mastery is shown. She challenges you to look further, reassures you when necessary and shows you new sides of yourself in the light of a larger whole."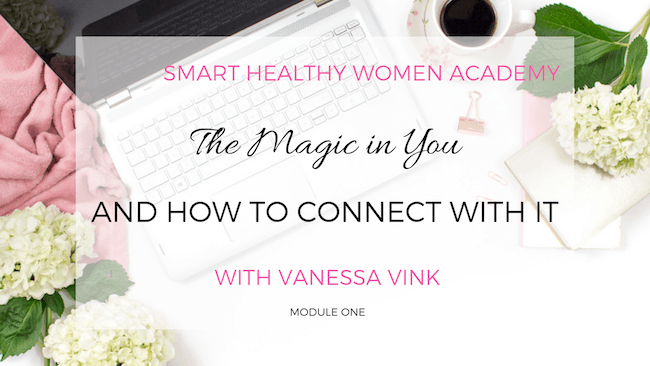 Try it for free.
You can preview one of the modules in my course here. In this module I talk about how we are all energetic beings and we will do a little exercise to prove it to you.
I show you how to begin to remove the 'proverbial dust' that clouds you from seeing how magical you really are.
Just click the video on the left for a free preview of the course.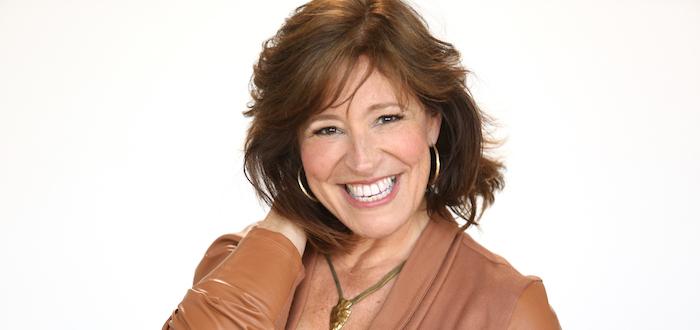 Erin Burch
Body Intelligence and Embodiment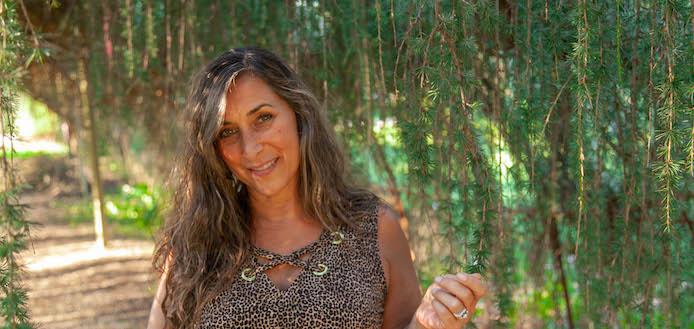 Tricia Dycka
Self Care for the Highly Sensitive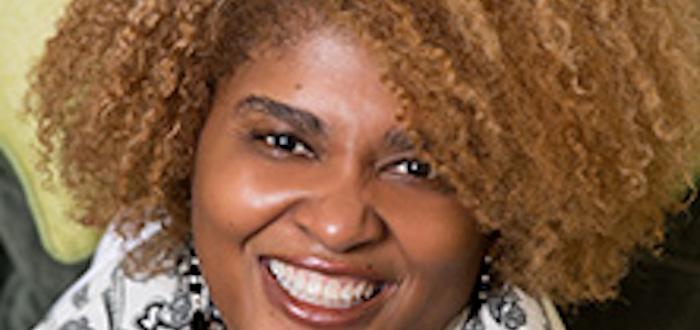 Froswa' Booker-Drew
What's Your Immunity to Change?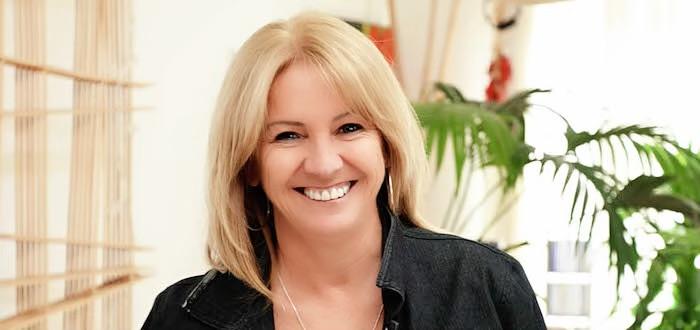 Estelle Williams
Meditation for Pain Relief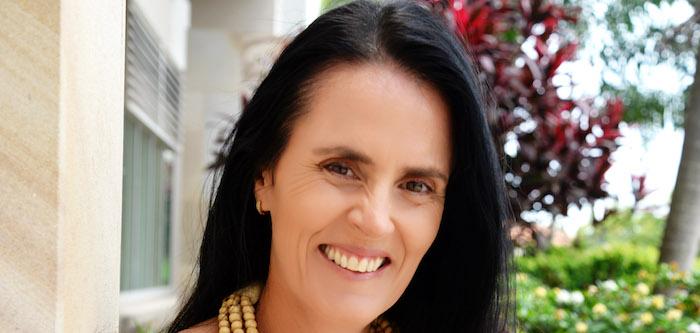 Jodi Reeves
Building Your Relationship with Money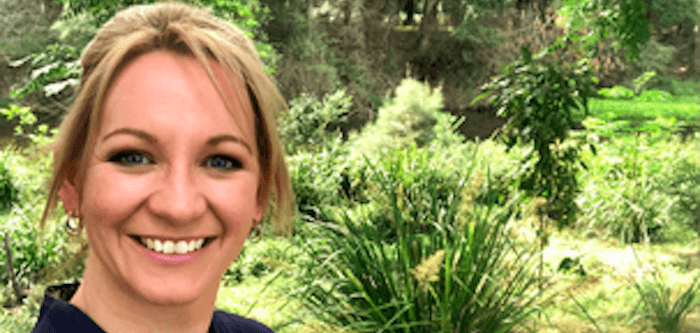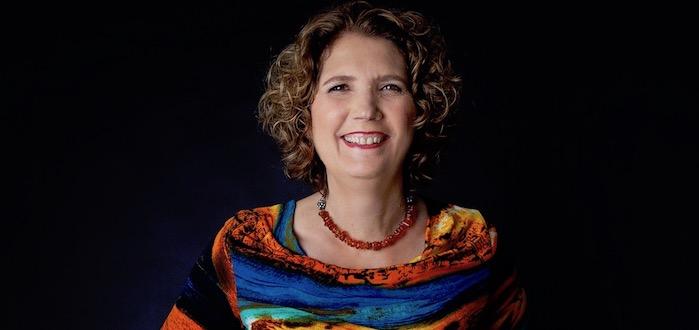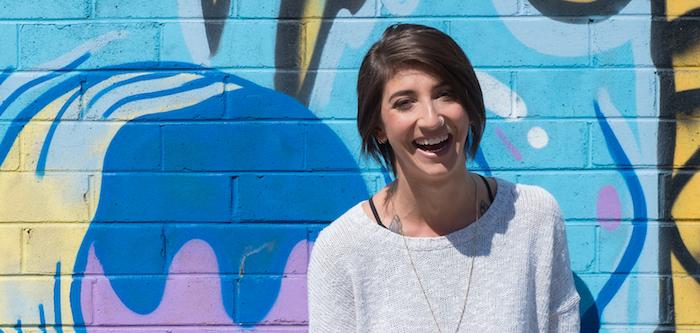 Kris Deminick
Living Your Life With Spark