I'm Jodi Reeves
Author, Speaker, Intuitive Personal Coach and Mentor
Building Your
Relationship with Money
It's time to step into your power
Did you know that your relationship with money
is one of the most
important of your life?
Let me take you on a journey of reconnecting and rebuilding your sacred relationship with Self – you will discover that money and your attitudes to money, your experience of money and yes, your relationship with money, is the key to a fulfilled and happy life.
Learn how to talk to money and why this is key to having more
Do a money meditation to discover your own Money Muse
Learn how to use money affirmations the right way
Heal your money story and shift it into an empowering one
About Me
I am an Author, Speaker, an Intuitive Personal Coach and Mentor.
I use my experiences and knowledge to help others reconnect with themselves, create meaningful relationships and nurture their unique joy and potential. My desire is that we look at life as an adventure, not a trial and that we learn to trust our own powerful intuition.
I believe that life isn't just about 'finding' your purpose because life IS the purpose. By living life and experiencing life you are already on your own unique path of purpose.
I'm passionate about working with individuals to rebuild their connection to self. Nurturing this connection builds the sacred relationship with self first and then in turn helps deepen the relationships they can have with others.
"Ultimately this challenge has blown my mind. I came into it not having a clue what it might be like but knew I had some things to work on!  I am always open to learning and trying things and this served me well because I found the experience phenomenal. It has opened my eyes to so much about myself and I feel very connected."
"My husband got an interview for a job he'd applied for, first one in 2.5 years. He didn't get this job BUT he has just been offered a job in his chosen profession for another company with much better pay, much better working conditions for him in lots of ways. Not sure if it's all go yet but it's looking good.This has changed my world! "
"This challenge truly has been life changing for me, I had no idea when I came into it, what to expect but wowsers it was awesome!
Today's question and answer totally blew my mind, my eyes are 100% open and ready to move forward. I wouldn't have reached that point had I not been doing this! "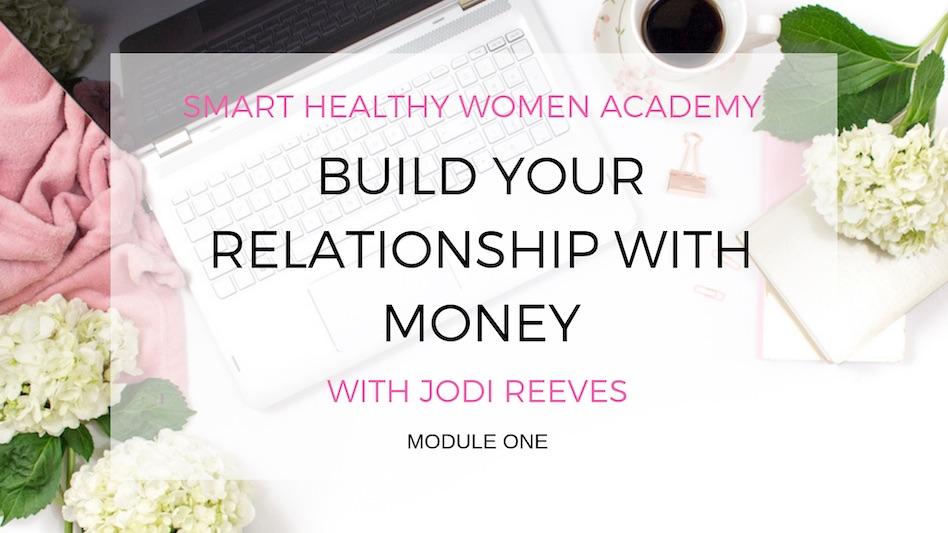 Try it for free.
You can preview one of the modules in my course here. In this this module I teach you how to connect with money, have a conversation with money, and find out what it really wants from you.
I also share a recent podcast where I talk to Smart Healthy Women about how I was guided to create a money conversation challenge, which is the basis of his course.
Just click the video on the left for a free preview of the course.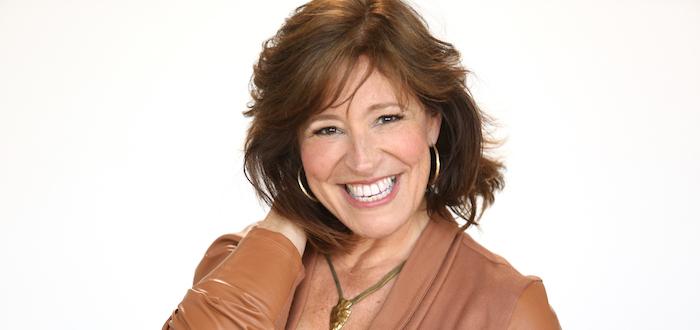 Erin Burch
Body Intelligence and Embodiment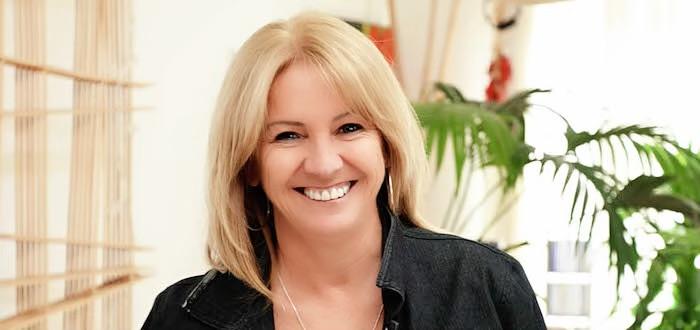 Estelle Williams
Meditation for Pain Relief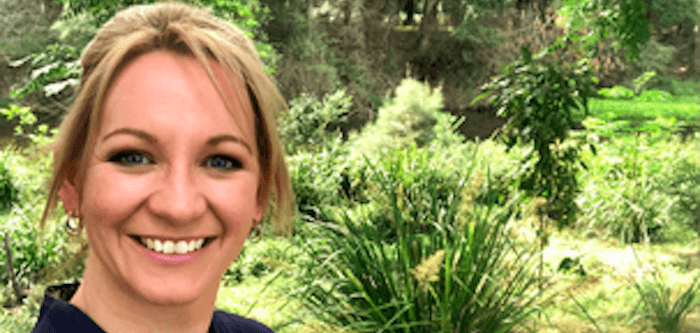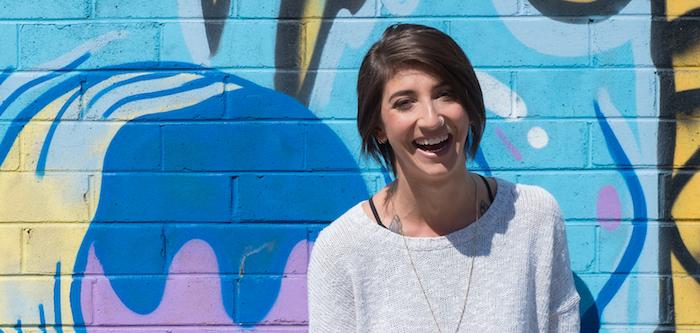 Kris Deminick
Living Your Life with Spark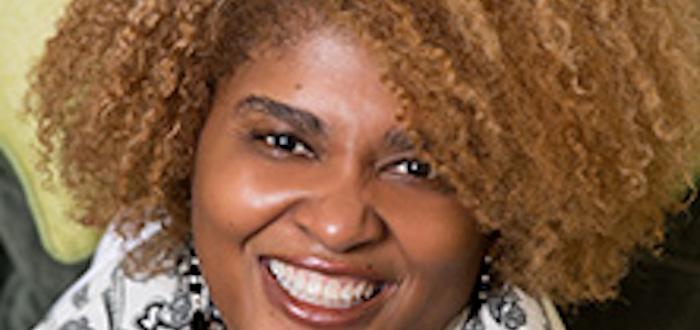 Froswa' Booker-Drew
What's Your Immunity to Change?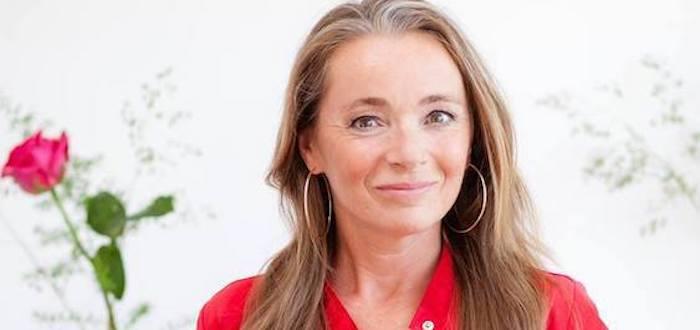 Vanessa Vink
The Magic in You and How to Connect with It!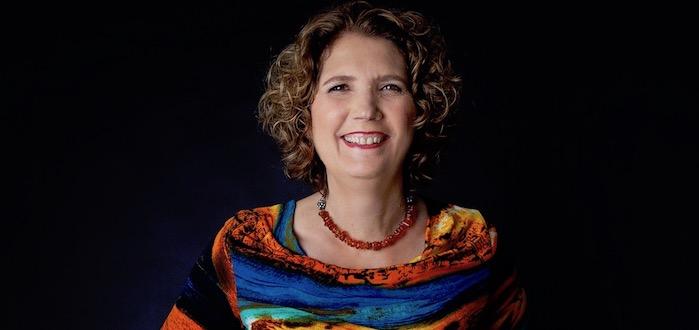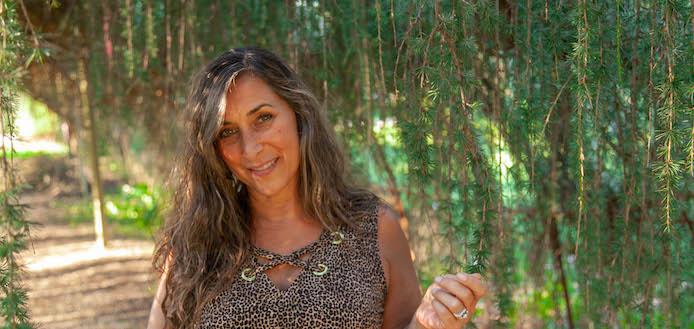 Tricia Dycka
Self Care for the Highly Sensitive