I'm Tricia Dycka
Intuitive Coach & Reiki Master
Self Care
for the Highly Sensitive
It's time to step into your power
Do you ever find that you experience unwanted emotions and fatigue from being around others?
That is a sign that you're a highly sensitive person and the symptoms you experience when out in the world may not belong to you. That's why it's so important to prioritise your self care.
Learn why self care is even more important when you're highly sensitive
Learn how to recognise which emotions you experience are your's or others'
Learn some useful strategies to protect your energy (and your sanity!)
Learn how to say No with conviction and get away with it.
About Me
Tricia is an intuitive coach, Reiki Master, bestselling author, teacher, & speaker. Her mission is to help empaths get out of emotional overwhelm, by learning what emotions are really theirs and what belongs to others, then hone those gifts so they can truly follow their dreams.
"
I didn't know what an empath was or what that meant until I went through a master class with
Tricia
.  I didn't realize I was an empath. I just thought I was crazy.  It was a light bulb moment for me. Through her classes and her online group, I have learned how to navigate being an empath and feeling empowered doing so."
"
Working with
Tricia
about being an empath has been eye opening! I did not know how much stress I was holding onto from other people's energies.  Her exercises and tools have made huge improvements in my daily life that I will forever be in gratitude for learning from her.
"
"I'd been struggling with managing my emotions, feeling like I was in turmoil and out of control. One minute I was fine, the next…not so much. I didn't realize how much 'stuff' I was picking up from other people, my neighborhood…the world. I now have the tools i need to move forward with more confidence, joy and happiness."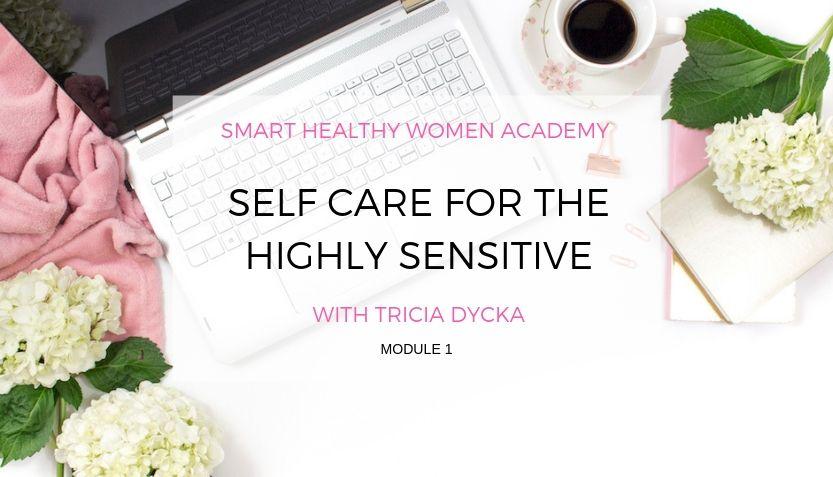 Try it for free.
You can preview one of the modules in my course here. In this module I talk about what is a highly sensitive person, or in other words an empath, why you probably beat yourself up on a regular basis and what to do about it.
Just click the video on the left for a free preview of the course.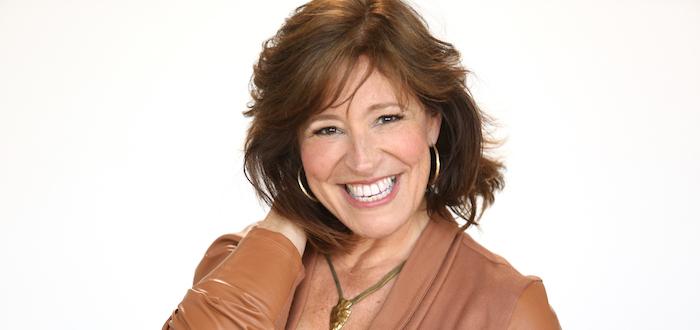 Erin Burch
Body Intelligence and Embodiment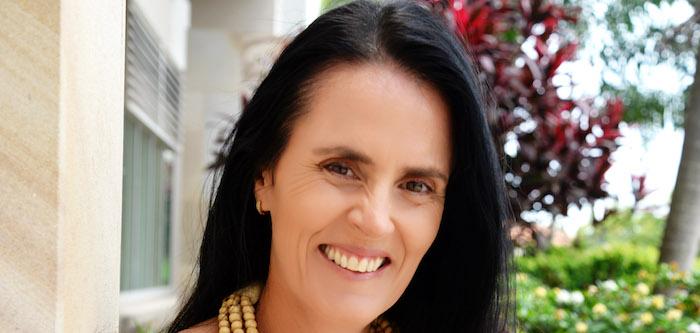 Jodi Reeves
Building Your Relationship with Money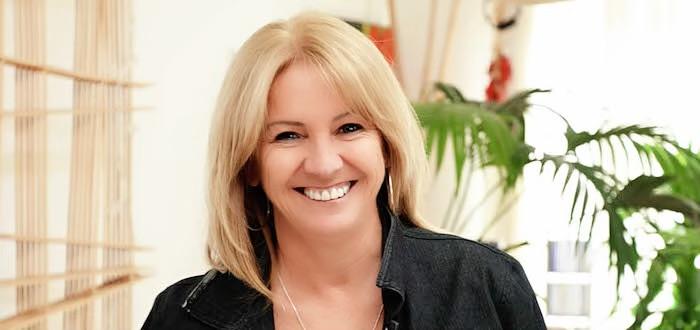 Estelle Williams
Meditation for Pain Relief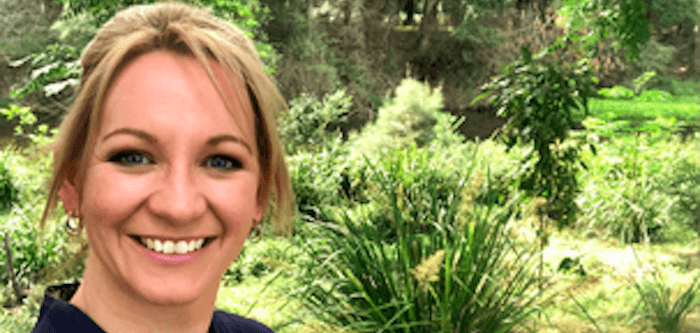 Bree Stedman
Sabotage to Success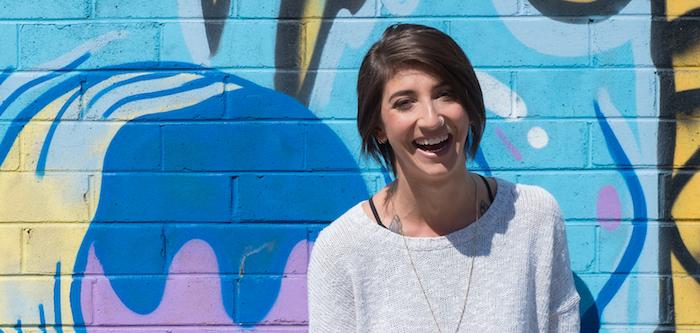 Kris Deminick
Living Your Life with Spark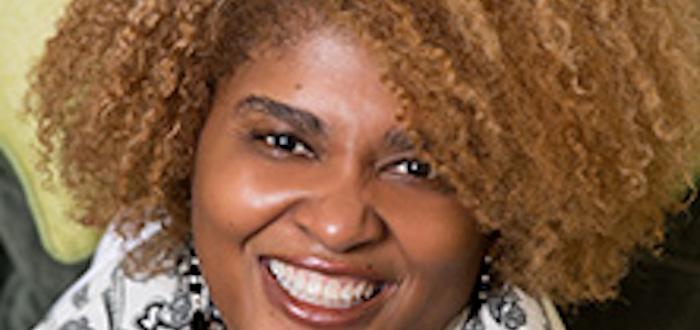 Froswa' Booker-Drew
What's Your Immunity to Change?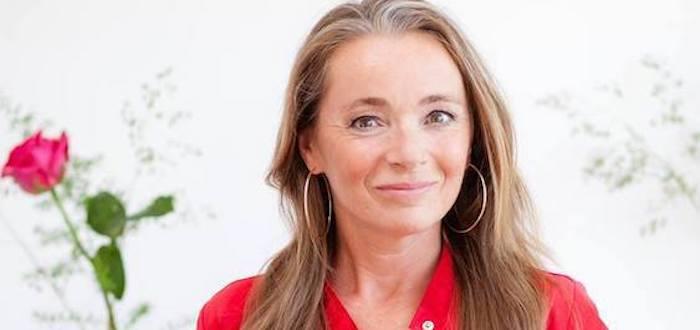 Vanessa Vink
The Magic in You and How to Connect with It!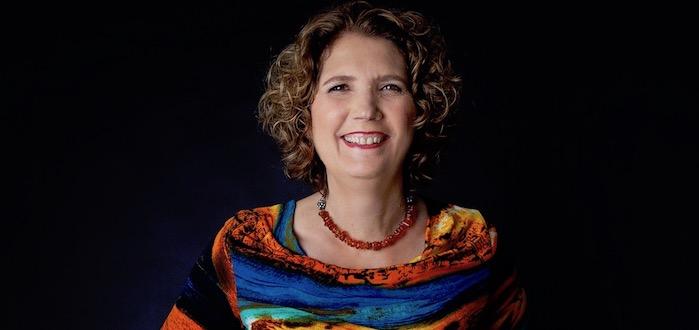 Sue Lester
Destress for Success