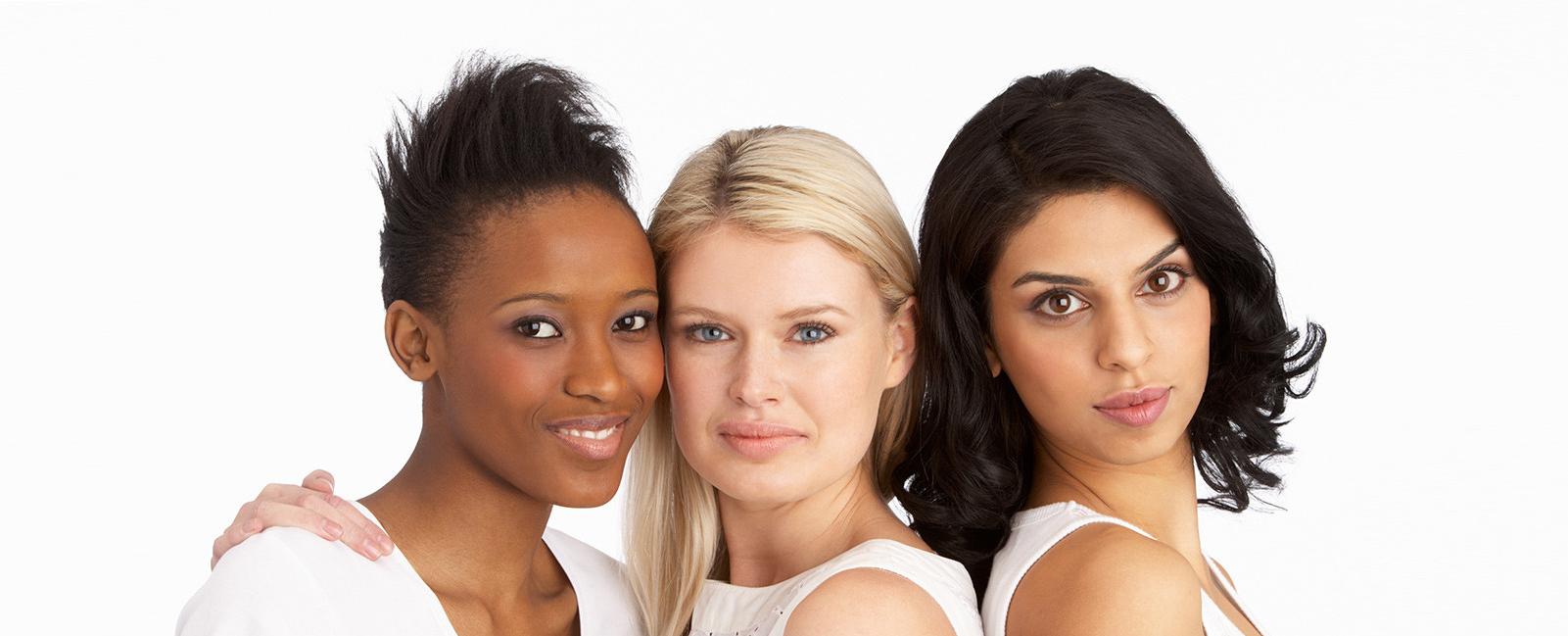 Smart Fame Program
Our 7 Week Smart Fame Program will help you transform from a competent coach, expert & writer who's just getting by to a focused entrepreneur with a loyal following that will be with you for the long haul.
Program Access
Welcome ! Once you've joined one of our programs, you can check your progress here. Make sure you bookmark this page for your future reference. Each week you can access a new module.
From The Blog
I have got so much to share with you on these pages including tips on marketing, technology and finding your passion, so make sure you subscribe to our feed or come back regularly to see what's new with us.