I'm Sue Lester
BA DipTeach. Master of NLP, Hypnosis, Neurological Repatterning, Master Results Coach, Certified mBIT Coach, Certified Innergetics Coach
 It's time to step into your power
What is it you really want? 
A healthier lifestyle? Successful business? More loving relationships? Financial security? Financial abundance? Perhaps you just wanted to feel like yourself and feel valued and happy. The thing is you can't have all of those things if you're stressed to the eyeballs!
See how a lack of self-worth, self-trust and presence are at the root of stress
Learn how to identify stress and what it's costing you
Understand how to destress on 3 levels - physical, emotional and psychological.
See how updating your unconscious patterns can eliminate stress
About Me
Specialising in clearing 'head trash', I'm Australia's leading expert in optimising unconscious blueprints™. I share my insights with individuals, teams and audiences across the globe, focusing on creating lasting behavioural change, through mindset and identity shifts.
For well over a decade I've helped successful women & men shed their Imposter Syndrome, and put the missing "I" back into their L_VES so they feel successful inside too, reigniting their sense of purpose and zest for life's adventures.
I developed and run The A.N.S.W.E.R. transformational programme, workshops and retreats, and crafts numerous in-house training programs for a wide variety of organisations.
I published the powerful D.I.Y. head trash clearing book, "The Face Within: How To Change Your Unconscious Blueprint", and "Answering The Call To Adventure". A former host of my own radio show, I write for several national women's magazines and blogs, and served on the Professional Speakers Australia Qld Chapter Leadership Team 2017 & 2018. In 2017 I was awarded the SIMNI International Small Business Woman of the Year.
"What started out as help with managing anxiety grew into something so much more than I could have ever imagined or wished for. You helped me understand my anxiety, my trigger points and how to deal with them.  You gave me tools and taught me thought processes to manage this and reduce my anxiety to almost non-existent." – Karen
"I feel very relaxed and free. My mind feels clear and healthy. I haven't had anything coming up from the past recently. I feel like I have really let go and when things have come about I have used your methods to cut the cords, cleanse my mind and rise above."  –
Gabby Vogelpoel
"I've had the biggest & challenging week of my life. Now I feel like the weight has lifted from my whole body. I've never felt so much lighter in all my life. I know we did this together under your specialised techniques & guidance but the way in which you spoke softly & waited patiently for me to be in place of being safe & happy to proceed was totally over whelming for me." –Kelly Bizqueen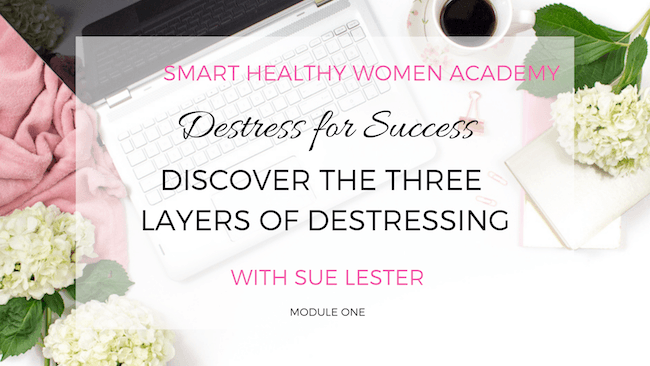 Try it for free.
You can preview one of the modules in my course here. In this module we explore the real causes of stress and their effects on your health and happiness.
We then look into what you're currently doing to address your stress and how effective that is.
Just click the video on the left for a free preview of the course.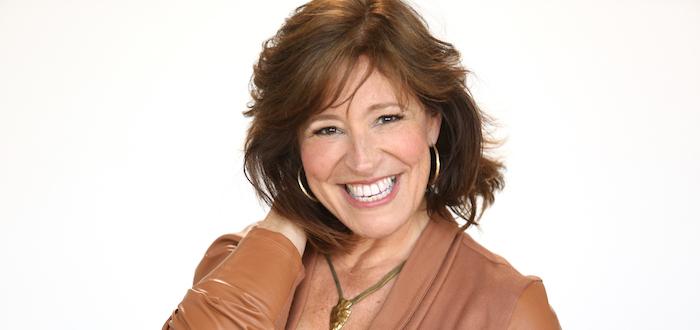 Erin Burch
Body Intelligence and Embodiment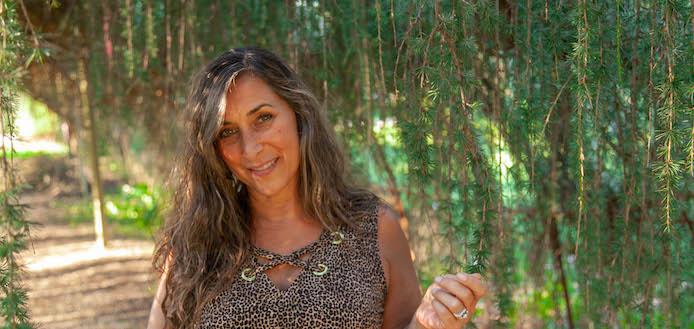 Tricia Dycka
Self Care for the Highly Sensitive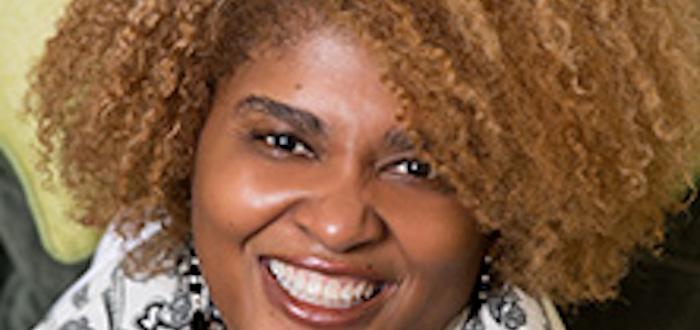 Froswa' Booker-Drew
What's Your Immunity to Change?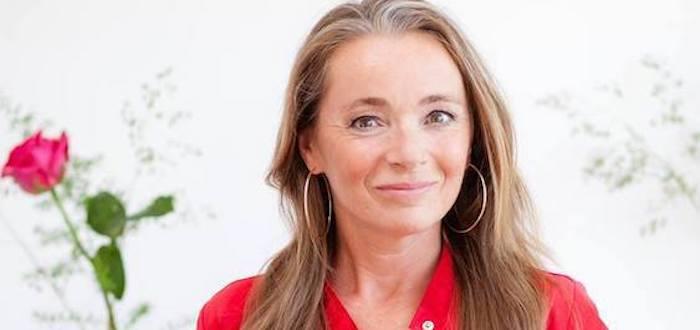 Vanessa Vink
The Magic in You and How to Connect with It!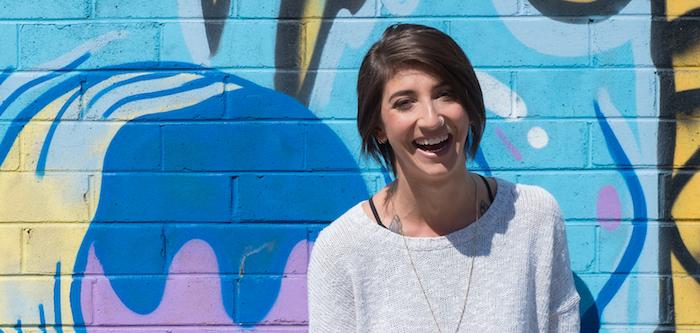 Kris Deminick
Living Your Life With Spark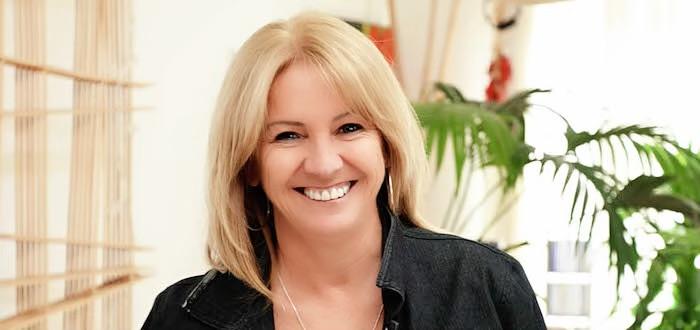 Estelle Williams
Meditation for Pain Relief