I'm Kris Deminick
Award-nominated, Internationally Certified Life Coach and Self Expression Advocate
Living Your Life with Spark
It's time to step into your power
Learn to rediscover lost passions, play joyfully and spark your creativity.
I'm excited to begin this journey with you where we rediscover, ignite and release your creative passions into the world!
Rediscover your unique Spark and then ignite it!
Learn how to make room for and prioritise your Spark
Step deeply into the beautiful playground of joy and self-expression
Get a 7-day prescription for more joy & happiness by playing with your Spark
About Me
I'm an internationally certified Life Coach, Pilates, Yin Yoga and Mindfulness Meditation Instructor, and a Writer.
But titles and accolades aside my mission is pretty simple – to see you choosing more joy and creativity and having the confidence to do so.
I'm tired of seeing bold women playing out bitter beliefs that they're not enough, destined to fail, or that it's somehow too late for them to make a change.
So I work specifically on strengthening the mindset needed to be brave and bold in our self-expression; to replace the burdens and burn out, the stress and the struggle with Spark.
"Kris has a remarkable ability to listen to what you're saying and reframe it in a way that makes total sense. Hiring Kris is the best investment you can make in yourself. Honestly. My relationships have become more focused. I invest less into things because I feel like I "should" and do more with people who light me up. I feel free, and excited to try new things, as opposed to feeling locked into what I'm currently doing." – Amanda Gordon
"There are simply no words to describe what working with Kris has done for me. Kris has changed my life. I am no longer consumed by fear of failure or having to have everything 'perfect'. I am enjoying and having fun with exploring more of what lights me up. Kris made self development fun in the most safe and supported environment you could create. She ignited the spark within me that was buried …" – Rachel Inglis
"I found myself naturally become loving and kind towards myself, forgiving when necessary and letting go of that nasty inner voice that tends to get louder when you least need it. I could have a bad moment and leave it behind, not berate myself about it or hold on to it. This change helps me to take risks, to show up, give it all I've got, and if the result isn't everything I hoped it to be – that's ok." – Lisa Gibson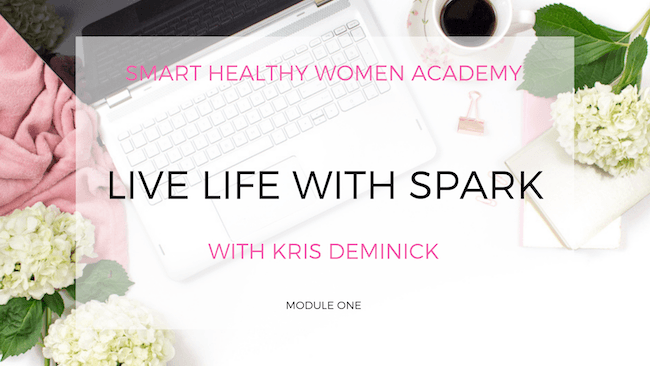 Try it for free.
You can preview one of the modules in my course here. In this module we unlock your creative spark by creating a Spark Map and then you'll use your map to ignite your Spark.
It's a super-fun yet practical way to rediscover what lights you up so that you can start doing more of that, and in so doing, come alive again!
Just click the video on the left for a free preview of the course.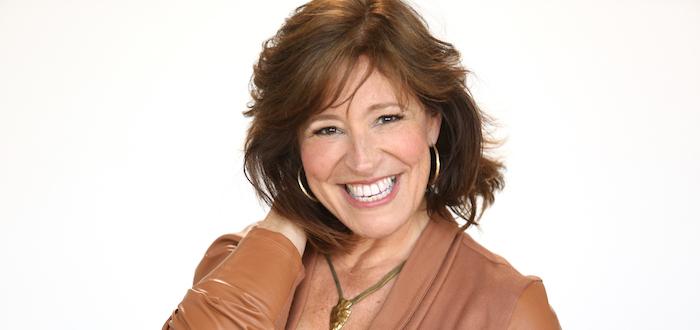 Erin Burch
Body Intelligence and Embodiment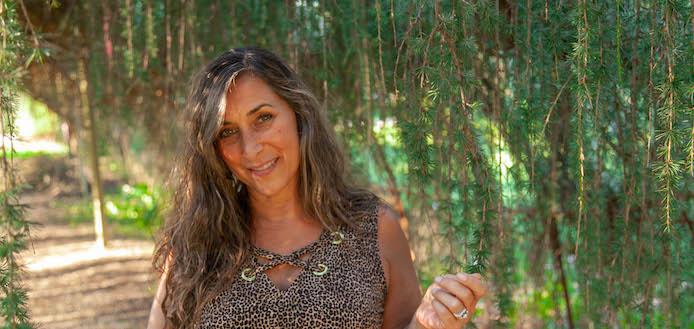 Tricia Dycka
Self Care for the Highly Sensitive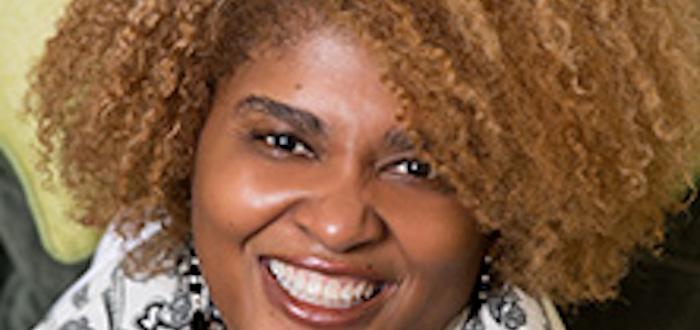 Froswa' Booker-Drew
What's Your Immunity to Change?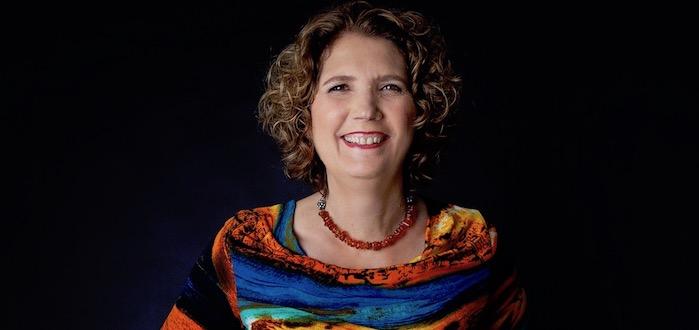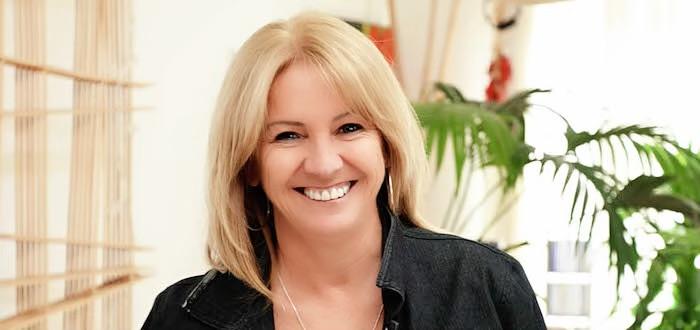 Estelle Williams
Meditation for Pain Relief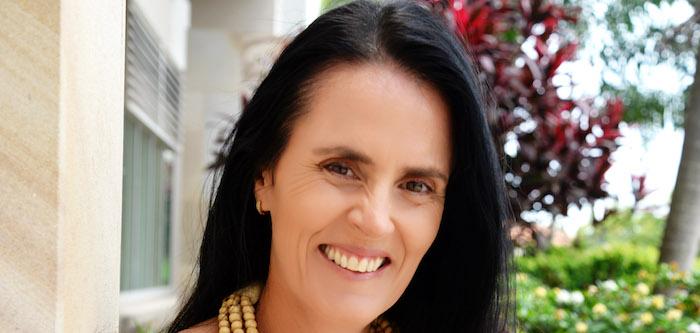 Jodi Reeves
Building Your Relationship with Money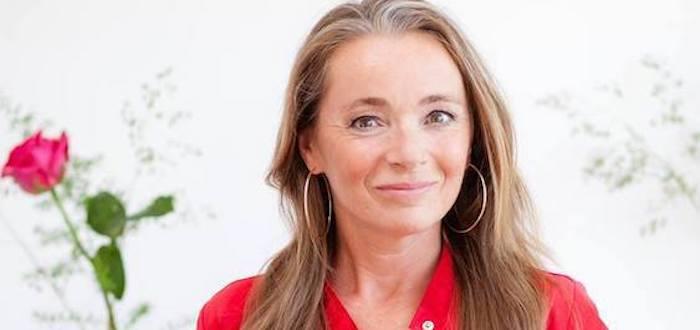 Vanessa Vink
The Magic in You and How to Connect with It!