I'm Bree Stedman
Creatrix® Transformologist® and Trainer, Author, Mentor, Coach, Speaker
It's time to step into your power
Did you know it's your thoughts that are stopping you from success and happiness?
I'm excited to begin this journey with you where we unpick and transform your unhelpful thoughts and really start to create a life that you can't wait to live, and love and share!
Discover how your thoughts and behaviours sabotage your success
Learn an easy and effective method to release your negative head-talk
Implement a simple 3 step method that takes you from sabotage to success
Adopt strategies that help you reinvent the way you create success
About Me
I'm a mum, a wife, a business owner, an experienced Creatrix® Transformologist® and Trainer, Author, Mentor, Coach, Speaker AND I am the kick up the bum you're looking for the accountability, the no-holds barred, no nonsense friend you need that will call you on your BS and support you to elevate your thinking and your life.
With more than 10 years in the Direct Selling Industry as an influential and inspiring leader, I witnessed first hand the destruction negative self talk has on a woman's success in business (and as a flow on in her life). Success is rarely determined on skill set and experiences alone – more often, it is what happens between her ears – her level of self-belief, self-worth and the way in which she talks to herself that determines how successful she can become.
"I am struggling to put into words what it is like working with Bree – amazing, wonderful, supported, cared for – a friend whom you can dive deeply and share with. Someone who listens, comes up with amazing responses and strategies and who cares very deeply about your success. Someone who will call a spade a spade which is genuinely what you need." – Chrissy
"Bree is real, genuine, caring and supportive but won't allow you to cheat yourself out of facing then moving through your issues. My biggest concern about Creatrix® was that it wouldn't work or last and I'd be throwing away big money. IT'S WORTH EVERY CENT, and 4 years on I can tell you it lasts!!!!This has turned my life around and will do the same for you." – Liz
"I really enjoyed working with Bree, I find her down to earth and real. I really do trust Bree with the confidential stuff and truely believe that nothing I said was judged. I feel much more confident so much more comfortable in my own skin. With 100% confidence I recommend Bree – she is excellent, caring, trustworthy and wants to help anyone all the way. " – Nicole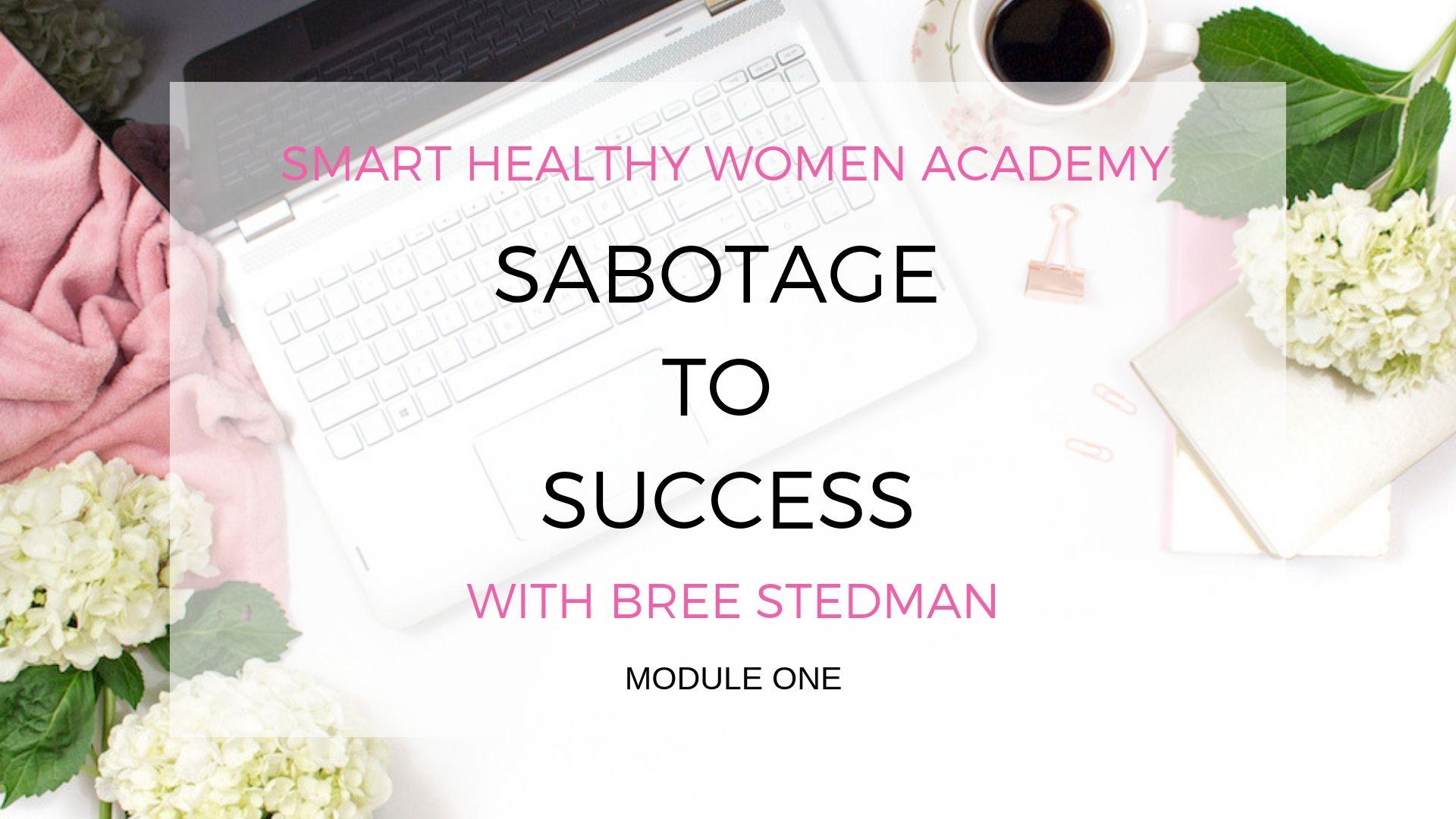 Try it for free.
You can preview one of the modules in my course here. In this module I teach you how to recognise your sabotaging thoughts and how to release and transform those thoughts into ones that serve you instead.
It's an eye-opening look into what's really going on in your brain, and by capturing these thoughts, and really looking at them, you are then able to change your whole experience.
Just click the video on the left for a free preview of the course.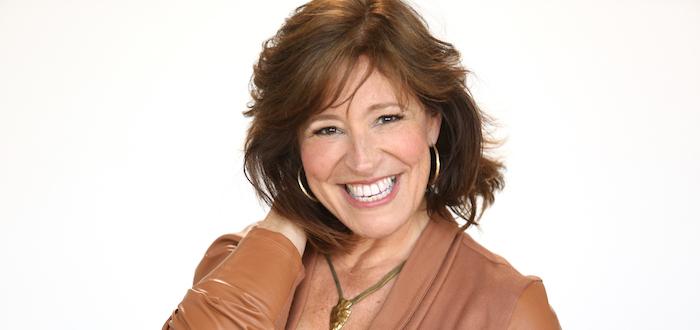 Erin Burch
Body Intelligence and Embodiment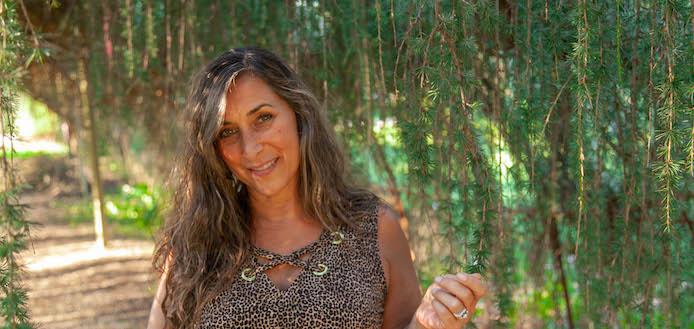 Tricia Dycka
Self Care for the Highly Sensitive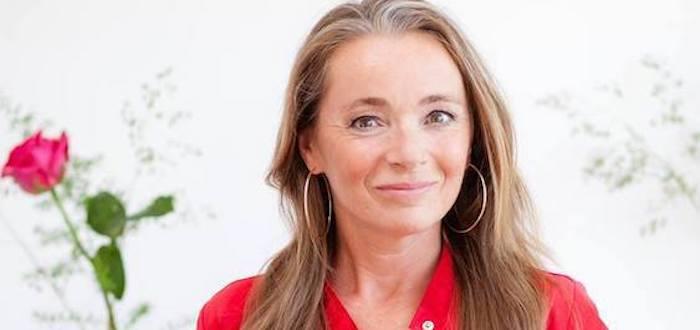 Vanessa Vink
The Magic in You and How to Connect with It!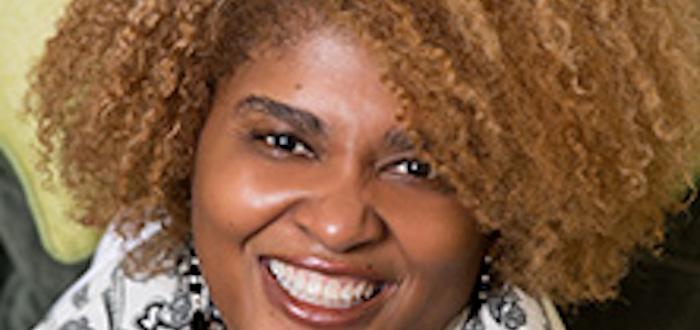 Froswa' Booker-Drew
What's Your Immunity to Change?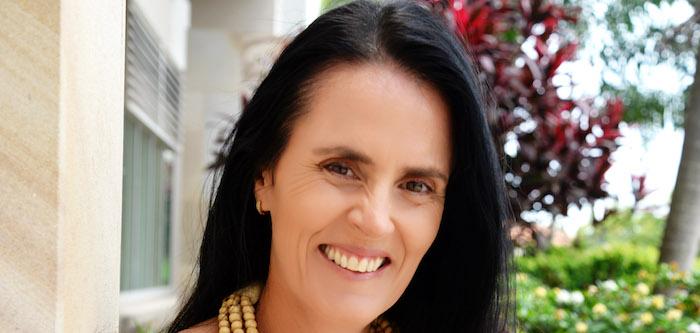 Jodi Reeves
Building Your Relationship with Money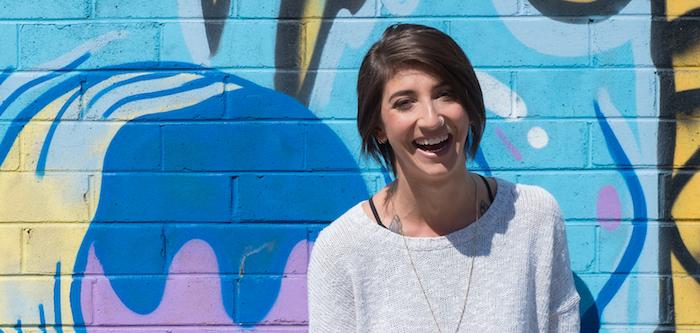 Kris Deminick
Living Your Life With Spark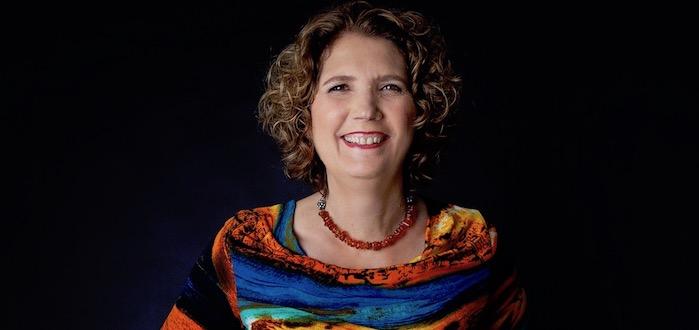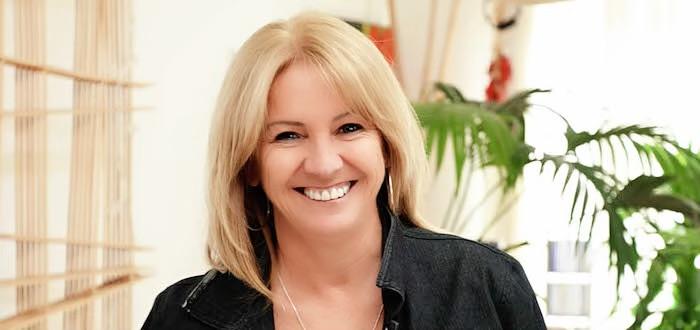 Estelle Williams
Meditation for Pain Relief