I'm Estelle Williams
Founder of Smart Healthy Women Magazine and Smart Healthy Women Academy and Wellbeing Coach
Meditation for Pain Relief
It's time to step into your power
     Learn to manage your pain symptoms easily with
zero side effects.
In this course I present a system of pain relief that is based on meditation and through my own experience has been profound and long lasting – with absolutely no side effects!
In this course you will learn:
How the mind affects pain and how meditation can help
Why our beliefs and our focus matter in managing pain symptoms
How stress makes our pain worse
The right way to use affirmations and visualisation in meditation for pain relief
A five step system that uses meditation to control and eliminate pain
A bonus mp3 recording of my guided meditation for back pain
About Me
I guess I'm what you call a
multi-passionate entrepreneur
!
I am a certified Life Coach & NLP Practitioner – being involved in coaching women for 10 years, I wanted to expand opportunities for women to make the most of their lives which is why I founded Smart Healthy Women Magazine and Smart Healthy Women Academy. I also have a background in Remedial Massage and have always had a passion for natural healthy living – it's good for us and the planet.
In a former life I spent 10 years in a technical consulting role in business software, and when I left that role my passion for IT never faded, and so now I also I create WordPress websites for busy entrepreneurs and also manage those websites to keep them running optimally.
I am a certified Practicing Astrologer and have been studying Tarot, Moon Magic, symbols and Dreams for the last 25 years and love to write about these topics too. I'm fascinated by synchronicity and our human potential.
I use a diverse range of skills to help my clients create rapid change in those areas of life where they can't get traction as, with all of these tools at my disposal, I have the ability to pinpoint what needs to change in order to rediscover the magic within.
"I highly recommend Estelle to anyone who would like to improve their life and work out a plan to achieve your dreams." – Simone Sleep, Gold Coast Antiageing Centre
"Prior to listening to Estelle's back pain meditation audio, I had frequent lower back, middle back, neck and hip pain, which made it difficult to get off to sleep at night, as it was hard to get comfortable. Since listening to it regularly for the last 3 months, I have not had any major back pain…" – Bronwyn Millar
"Estelle is supportive, knowledgeable & challenging. She provided me with motivation, information & inspiration." – Nelle Flynn, Spirit Level Healing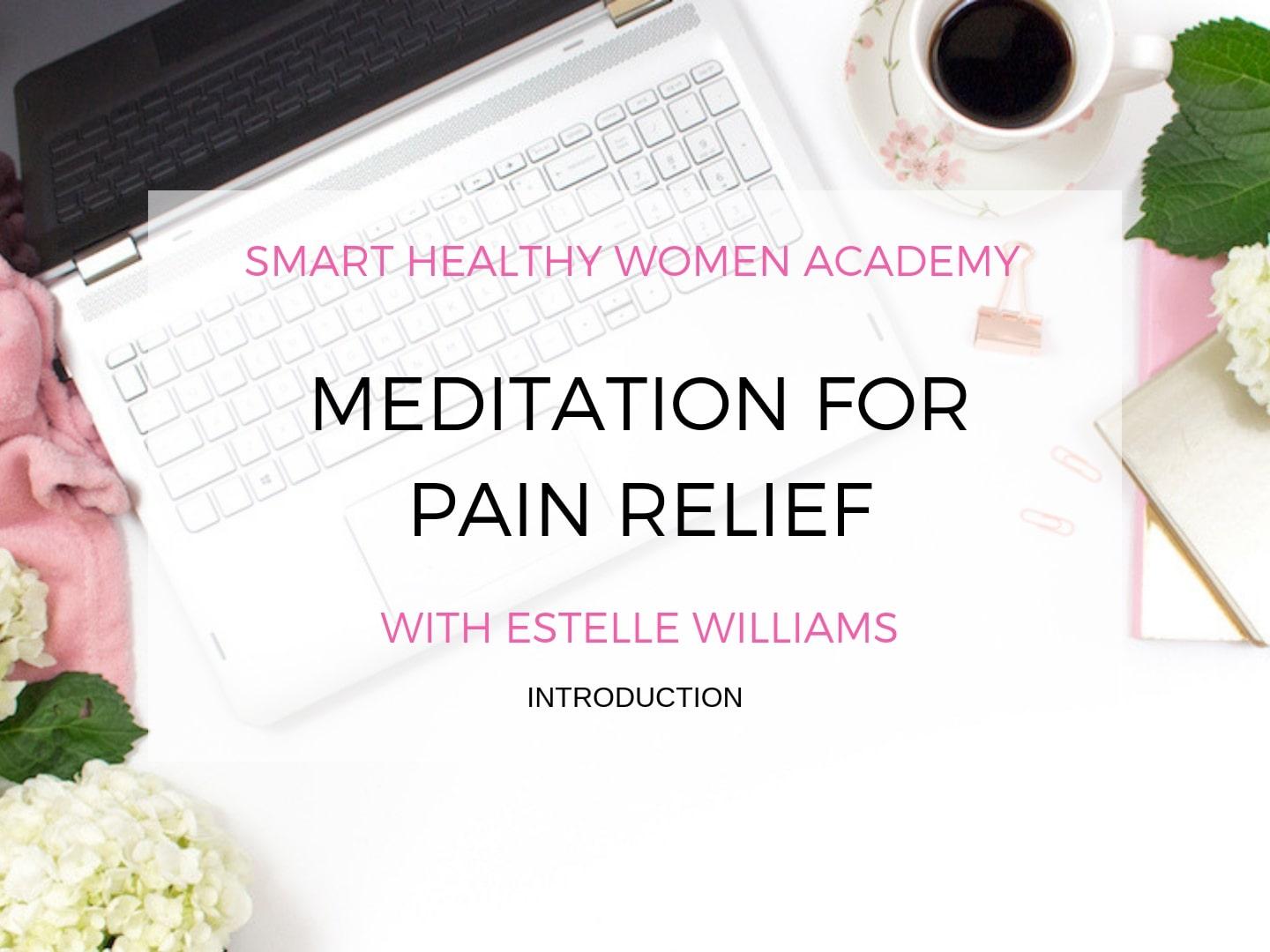 Try it for free.
You can preview one of the modules in my course here. In this module I tell the story of my own journey with back pain that inspired me to create this course to help other sufferers.
Since developing this system over 12 years ago, I have not had another incidence of the back pain that used to floor me!
Just click the video on the left for a free preview of the course.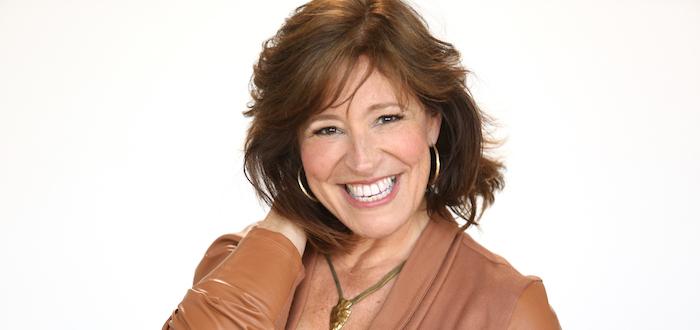 Erin Burch
Body Intelligence and Embodiment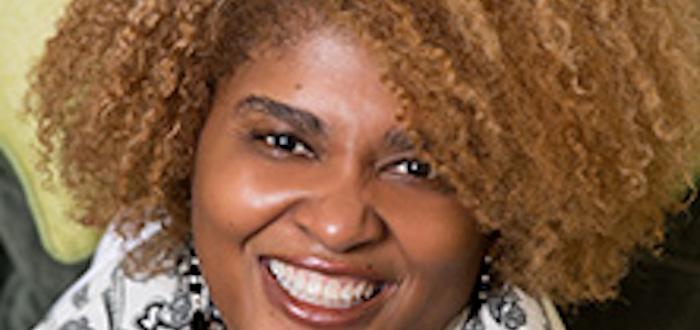 Froswa' Booker-Drew
What's Your Immunity to Change?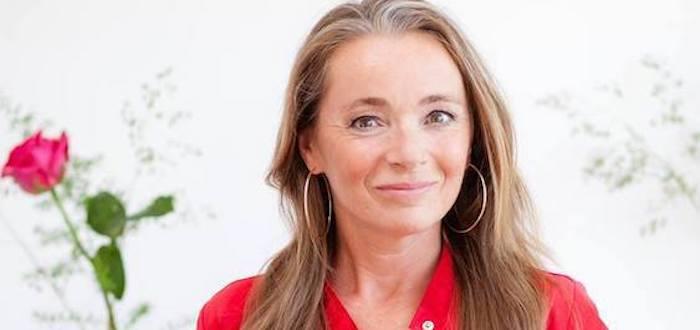 Vanessa Vink
The Magic in You and How to Connect with It!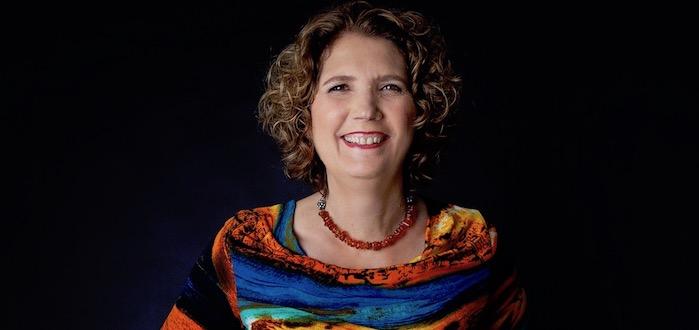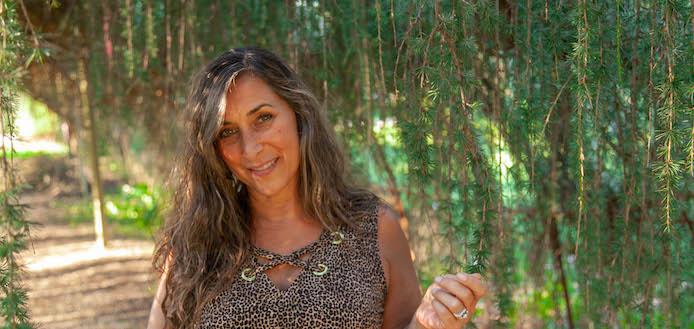 Tricia Dycka
Self Care for the Highly Sensitive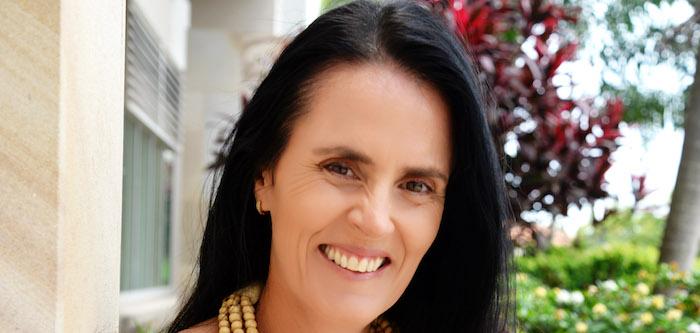 Jodi Reeves
Building Your Relationship with Money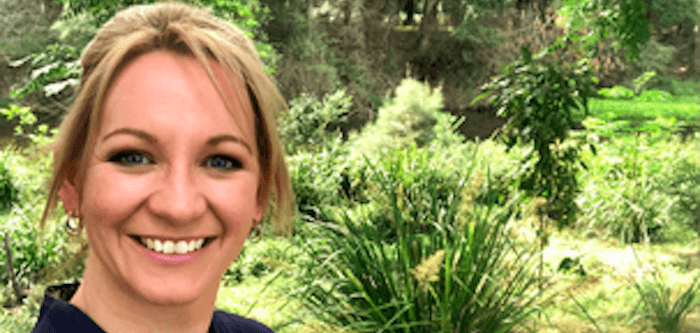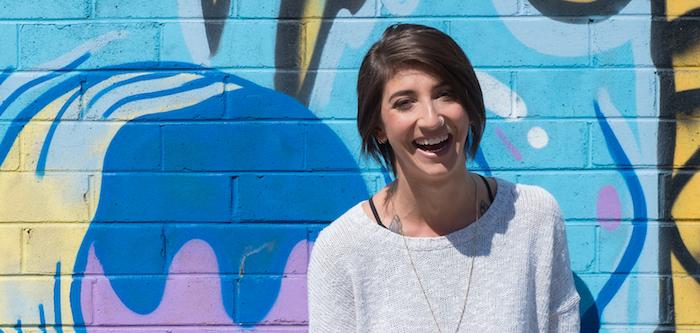 Kris Deminick
Living Your Life With Spark