I'm Erin Burch
Physical Therapist and Founder of The Burch Method©
Body Intelligence and Embodiment
Three Essential Paradigm Shifts
It's time to step into your power
Do you doubt your ability to create robust health and instead feel doomed to a life of pain as you age?
In this course I am excited to share with you how to shift the outdated paradigms of health and healing that you are used to, and instead embrace the magic of fully embodying divine health and happiness.
Understand the meaning of Embodiment and why it will transform your life
Learn to adopt paradigm shifts in health and healing that will rock your world
Discover secrets of the body that will change the way you look at it forever
Finally get up front in the driver's seat with your health (and out of the trunk!)
About Me
My clients call me the "The Body Whisperer," and I'm a pioneer in the field of Health and Wellness. I'm the Founder of The Burch Method, a revolutionary approach to not only reducing pain and dysfunction, but reversing aspects of the aging process. My system ensures a timeless, enduring and painless body, promising pain relief, ease and higher performance.
My background as a Physical Therapist, Yoga teacher and Yoga Therapist prepared me to discover the Hidden Design of the body during my own, "inside out" journey. I've worked with people from all walks of life in my nearly 40 years of practice, including Hollywood A-listers, Daniel Craig, Rachel Weisz, and Woody Harrelson, Rock-n-roll icons Roger Daltrey and Chris Barron, and professional athletes, Barron Davis, Bo Eason and Stefan Herman. 
What sets my work apart is the comprehensive nature of my method, my knowledge of the Design of the body, my magical hands and my passion for championing people into their own "Crackling Aliveness!"
"Erin is a Master of the Body, Mind and Spirit. I walked in with twinges of sciatica pain and left with the ability to eliminate the pain myself! Erin really ensures that I internalized how to be pain-free on my own. I left feeling powerful, deeply connected to my body, and Sovereign. I'd recommend her workshops to anyone wanting deeper connection to their body and to feel very powerful!"
"I live a very active lifestyle, including mountain biking, running, kayaking, and skiing. I love to do all those things (and more), and I play just as hard as I did 20 years ago. Of course, my body isn't as forgiving as it used to be… and I'm in a constant battle to keep my muscles and joints pain-free. I recently had a VIP Experience with Erin Burch, and the impact was dramatic. The pain was gone, I had more mobility, and I was back on my bike. And I was now equipped with life-long strategies to keep me out of the pain and on the trails! Erin Burch is a force to be reckoned with and she has managed to create ease and flow in my body."
"Erin has a unique gift for peeling away the layers of injury and compensation and inspiring my body to "remember" that feeling of ease. I have worked with many top bodyworker professionals, and she is definitely in their league. My shoulder, injured from professional sports, went from stiff and painful to melting into the table. It hasn't felt like that in many years!"
Try it for free.
You can preview one of the modules in my course here. In this module, we're gonna go on a journey into the world of embodiment, deconstructing the damaging paradigms and belief systems that you may not even know are driving you. But they've been eroding your ability to create robust health, full body connection, the most alive relationships that you crave and the presence that gives you more confidence more radiance and more magnetism. 
Just click the video on the left for a free preview of the course.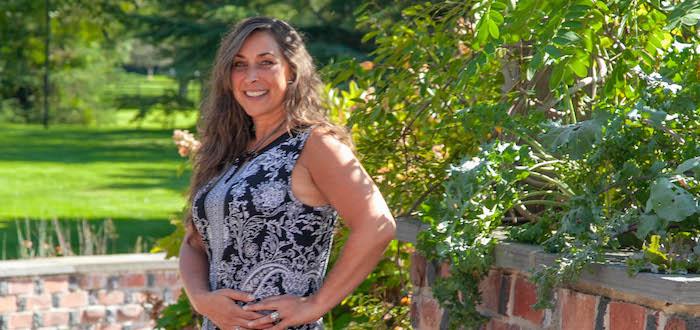 Tricia Dycka
Self Care for the Highly Sensitive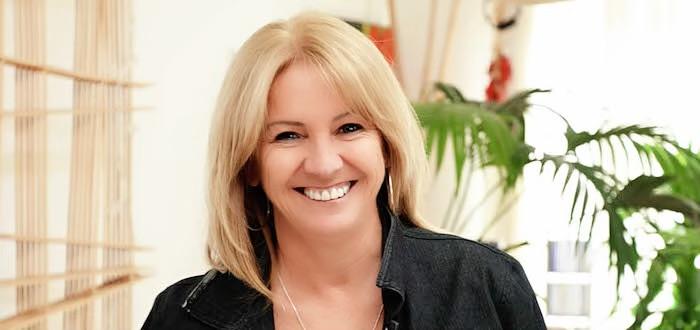 Estelle Williams
Meditation for Pain Relief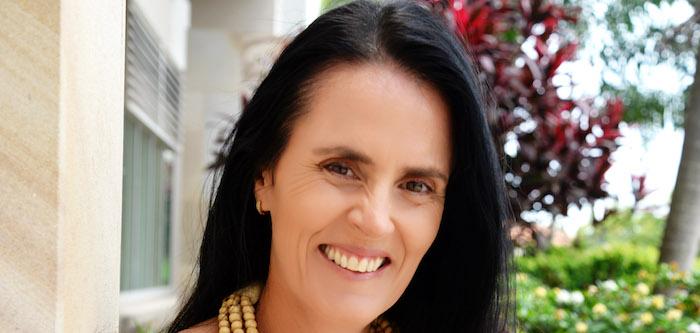 Jodi Reeves
Building Your Relationship with Money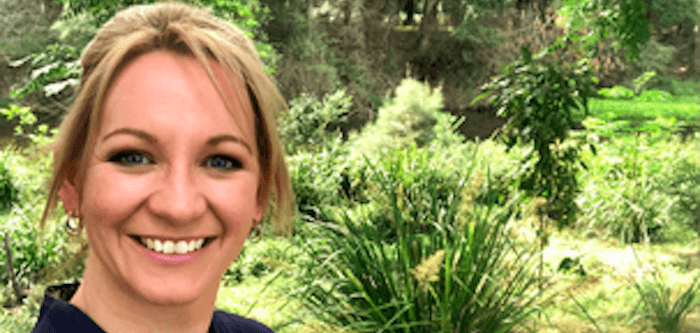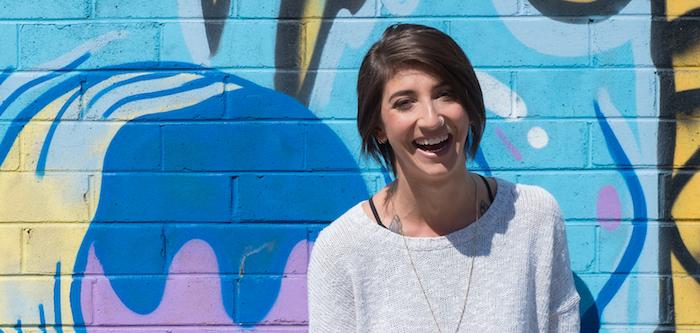 Kris Deminick
Living Your Life with Spark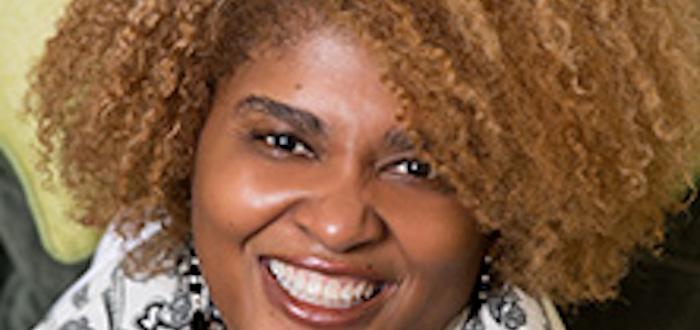 Froswa' Booker-Drew
What's Your Immunity to Change?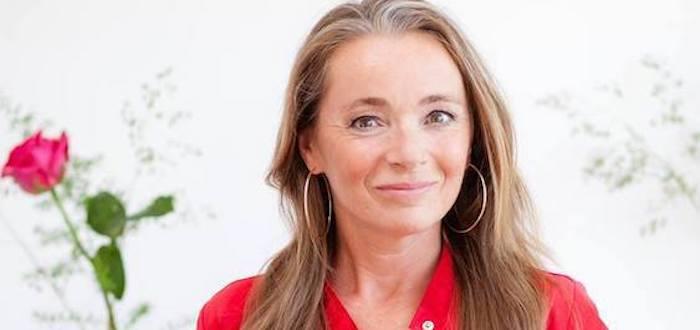 Vanessa Vink
The Magic in You and How to Connect with It!