GET THE TRAINING AND SUPPORT YOU NEED TO Step Into Your Power!
The Smart Healthy Women Academy provides online courses to help you be more of who you are. Join other smart women all over the globe who are ready to shine and create a life they truly love!
From mindfulness to spirituality, managing life's many changes to creating more money and fun, our Academy delivers short, actionable courses that get you moving in the right direction – at an incredible price.
With direct access to our Instructors in the Private Facebook Group, you'll receive feedback and accountability so you're not doing this alone.
Join Now
Learn More
About Smart Healthy Women Academy
Smart Healthy Women Academy was created to connect you to the knowledge, skills and experience of hundreds of experts in health, wellness and happiness, who are making a difference for their clients every day.
These experts have been featured in the Smart Healthy Women online magazine, and they come together here to share their skills in making your life better on all levels with short online courses – all included when you join as a Member!
Your Monthly Membership includes ALL of the following:
Access to all current courses
We are continually adding courses to our Academy each month and when you join the Academy, your monthly subscription fee will remain the same, regardless of any subsequent price rises.
Variety in Training Topics
Our courses cover many different areas including including health, fitness, money, career, relationships, mindset, business, food and diet – you choose your focus and have input to our planned future courses
Private Facebook group with Mentors
Access to our private Facebook group with help from our course instructors who will be your mentors on this journey – you never need to feel that you're doing this alone
24x7 Access to all course content
You can access your courses wherever and whenever it suits you – we have students from all over the world who also love to pace their training out at their own convenience
Monthly video catchup calls
To increase your feeling of connection and community we offer monthly video catch up calls where you can celebrate your successes, ask questions and get answers
Participate in Challenges
If you feel you need more motivation to put your learnings into practice we hold regular Challenges where you can interact with other students and motivate each other to succeed
…ALL for a ridiculously low price (more on that below).
These are some of our Courses:
with new courses being added each month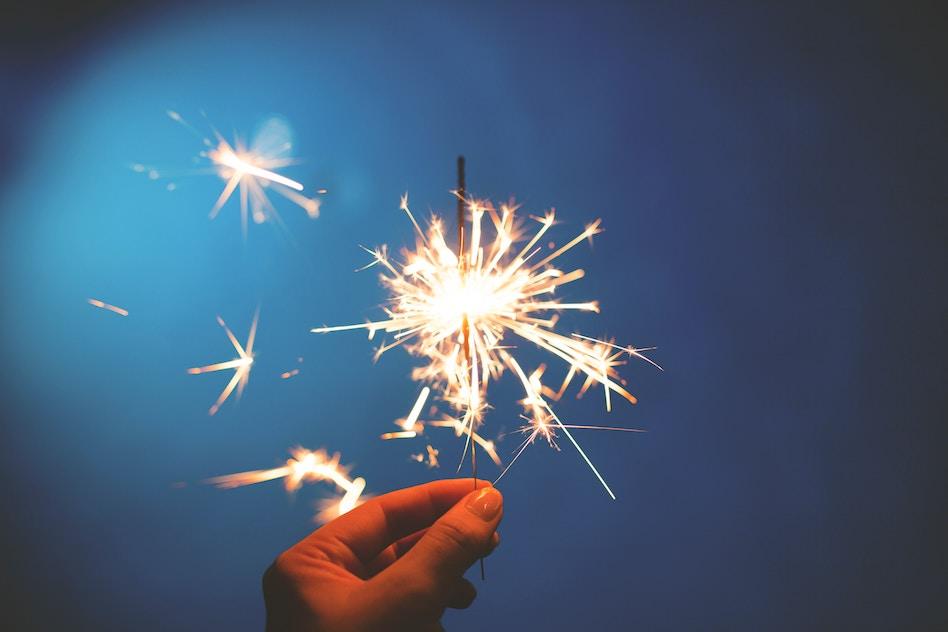 Live Life with Spark
with Kris Deminick
This course is designed for strengthening your mindset so that you can be brave and bold in your self-expression; to replace the burdens and burn out, the stress and the struggle by reconnecting with your unique Spark.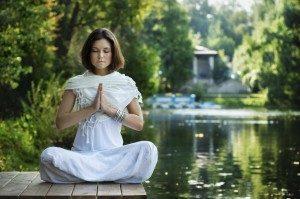 Destress for Success
with Sue Lester
What is it you really want? A healthier lifestyle? Successful business? More loving relationships? Financial security? The thing is you can't have all of those things if you're stressed to the eyeballs!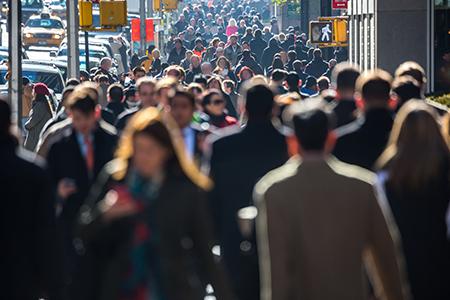 What's Your Immunity to Change?
with Dr Froswa' Booker-Drew
We all want to make a difference in our work, but determining the best way forward can be a challenge. For so many of us, we want to do something innovative and different, but can't figure out how to make the improvements needed to make change. Sound familiar? Then this course is for you.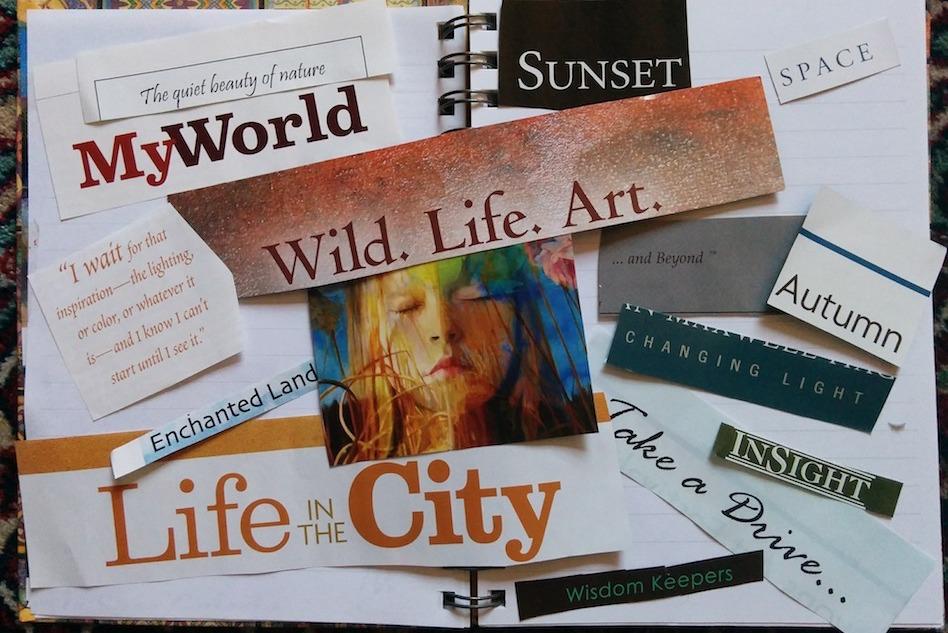 An Introduction to The Law of Attraction
with Cat Muir
The Law of Attraction as taught in the film and book The Secret just didn't work for a lot of people. This course shows you why and what you need to know instead to manifest whatever you desire.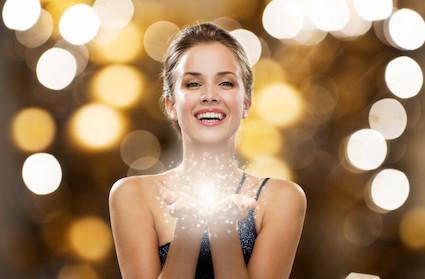 The Magic in You and How to Connect With It.
with Vanessa Vink
This course is to help you discover what a magical being you already are. I want to take you on a journey to remove the 'proverbial dust' that is clouding your vision of how magnificent you truly are.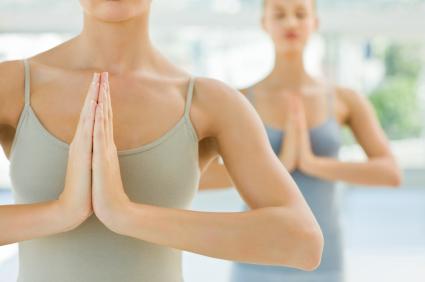 Meditation and Pain Relief
coming soon with Estelle Williams
A system of pain relief based on meditation which gives profound and long lasting results – with absolutely no side effects. It's easy to learn and to implement and can be used to enhance your current pain management protocol.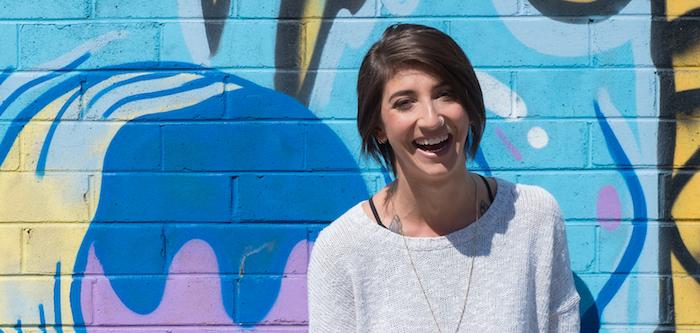 Kris Deminick
Live Life with Spark
Kris of This Electrified Life is an award-nominated, and internationally certified Life + Confidence Coach. After years of hustle and stress within a corporate career, and experiencing an eating disorder, Kris discovered that a vital part of healing lies in creativity and the expression of our unique spark.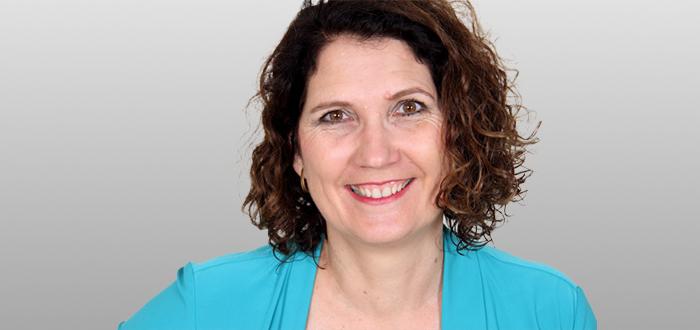 Sue Lester
Author, Catalyst
Specialising in clearing 'head trash', and known as the Catalyst of Change, Sue is an international mindset healer & coach. Sue works with individuals, teams & audiences, optimising their Unconscious BlueprintsTM so they feel successful on the inside too, reigniting their zest for life's adventures and achieving that elusive life balance.
Meet some of your Academy Instructors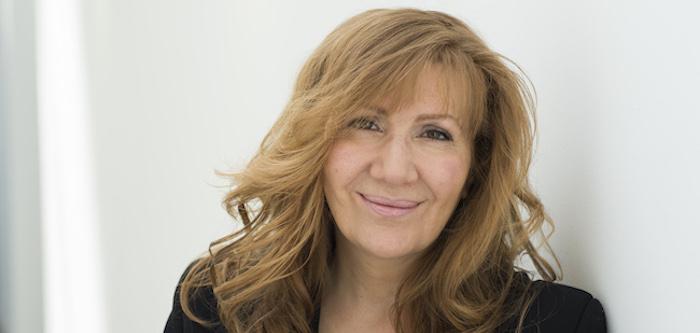 Cat Muir
Author, Speaker, Coach
Cat is an alternative therapist, writer, hypnotist, NLPer, and energy worker who has been figuring out how people tick since she was very young. She was always puzzled why people did what they did and why they couldn't just be happy? Through her work with hundreds of people, she discovered the power of the mind, used it to change her own life and now helps her clients change theirs.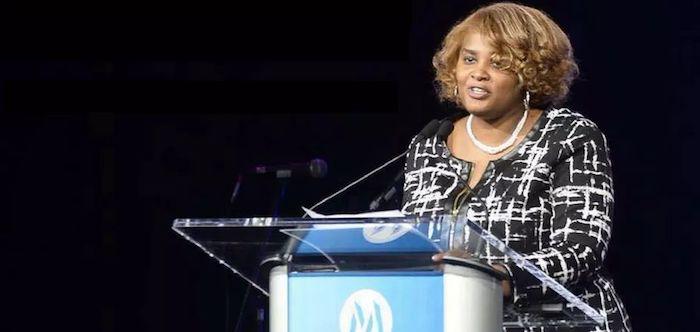 Dr Froswa' Booker-Drew
Author, PhD
Froswa' is the author of the book, Rules of Engagement: Making Connections Last. The workbook helps women understand their stories so that they can build stronger relationships. Froswa' has a PhD from Antioch University in Leadership and Change with a focus on relational leadership, social capital, diverse women, and their barriers to change.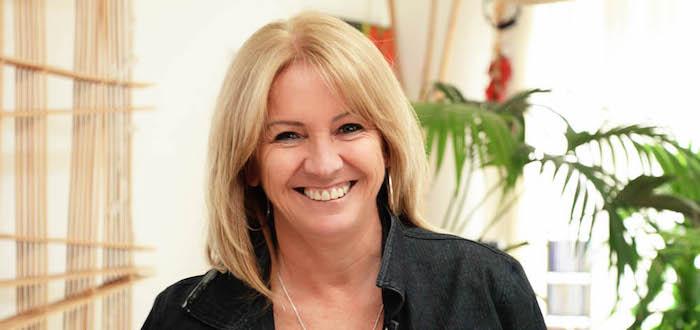 Estelle Williams
Coach, Editor, Founder of Smart Healthy Women
Estelle is the Founder and Editor of Smart Healthy Women Magazine and Smart Healthy Women Academy. She has a lifelong interest in health and wellness, and is a certified coach and astrologer. She is owned by her cat Charlie and volunteers her spare time in her local animal rescue organisation, much to his disdain.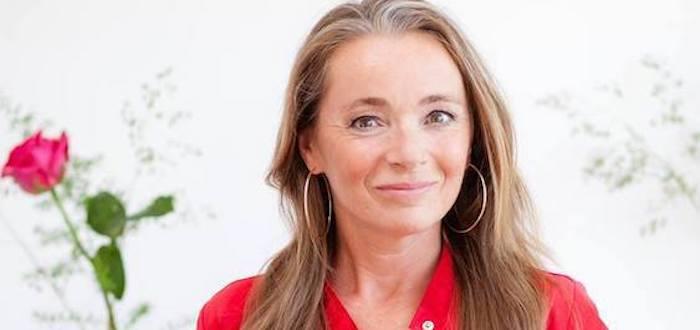 Vanessa Vink
Personal Energizer
Vanessa is a certified reader, healer and biotensor practitioner. She is a spiritual guide, Akashic records reader and also an energetic house cleaner and geopathic stress- & radiation detector. Vanessa has  a successful practice in Holland (Europe) where she has face to face or online energy work sessions with people from all over the world.
I had the joy of not only taking the Smart Healthy Women online course but also receiving 7 weeks of coaching as I experienced the VIP version of the training. The course content was so very relevant to me as Estelle's integration of body, mind, spirit wisdom with her online business knowledge really helped me to stay aligned and focused in a very busy time. I was going through the final push of launching my new business and website while still being an at home mother to my three children in the process. 
Estelle is warm, authentic and knowledgeable in so many areas. She was able to bring me to understanding more of my strengths and areas for growth while instilling confidence in my gifts.
Ultimately I received the affirmation that I can indeed follow my joy and know that in so doing I am aligning my efforts with the power of the universe to serve the clients in the most natural way my heart knows how to express itself. Not many coaches understand this power, Estelle does because she is living and moving in it.
As a newbie to writing and wanting to explore and develop my creative writing, your course has given me confidence and insights. I feel great knowing that I am in such strong and experienced hands. Just love how you have made it easy to follow and work with. Thank you again for this opportunity. Hugs and kisses to you xxx
I'm honored to write for Smart Healthy Women magazine. Already working on the next article!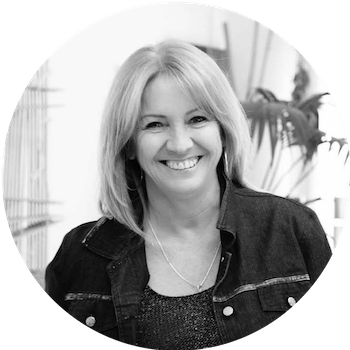 Estelle Williams
Academy Founder
We're launching our Academy for just $19 per month
Members who join at this rate will always pay this rate* –
don't wait as the monthly fee will go up!
Doors closing soon – don't delay and regret!
(*Continuous membership only. There's no risk – you can cancel at any time.)
Get in Touch
We get it – you have questions! And we've got answers, so don't be shy, contact us today.