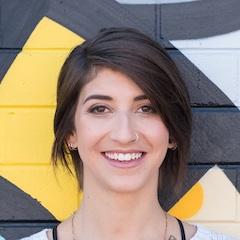 Kris Deminick
Mindset Coach
Kris of This Electrified Life is an award-nominated, and internationally certified Life + Confidence Coach. After years of hustle and stress within a corporate career, and experiencing an eating disorder, Kris discovered that a vital part of healing lies in creativity and the expression of our unique spark.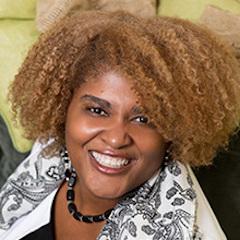 Froswa Booker-Drew
Author, PhD
Froswa' is the author of the book, Rules of Engagement: Making Connections Last that helps women understand their stories so that they can build stronger relationships. Froswa' has a PhD from Antioch University in Leadership and Change with a focus on relational leadership, social capital, diverse women, and their barriers to change.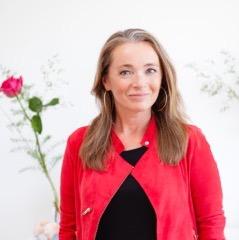 Vanessa Vink
Personal Energizer
Vanessa is a certified reader, healer and biotensor practitioner. She is a spiritual guide, Akashic records reader and also an energetic house cleaner and geopathic stress- & radiation detector. Vanessa has got a successful practice in Holland (Europe) where she has face to face or online energy work sessions with people from all over the world.
Cat Muir
Author, Hypnotist
Cat Muir is an author, speaker and alternative therapist. Having trained in hypnosis and NLP originally to help clients with weight loss, money and anxiety, and spends her time between writing, helping clients, teaching workshops, speaking in schools and working in film and television as a hair and makeup artist.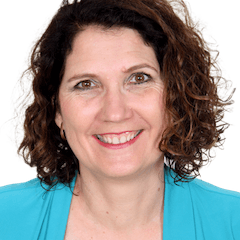 Sue Lester
Author, Catalyst
Specialising in clearing 'head trash', and known as the Catalyst of Change, Sue is an international mindset healer & coach. Sue works with individuals, teams & audiences, optimising their Unconscious BlueprintsTM so they feel successful on the inside too, whilst reigniting their zest for life's adventures and achieving that elusive life balance.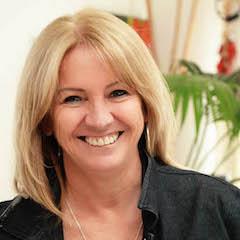 Estelle Williams
Coach, Editor
Estelle is the Founder and Editor of Smart Healthy Women Magazine and Smart Healthy Women Academy. She has a lifelong interest in health and wellness, and is a certified coach and astrologer. She is owned by her cat Charlie and volunteers her spare time in her local animal rescue organisation, much to his disdain.