Get the training & support you need to live your best life!
The Smart Healthy Women Academy provides online courses to help you be more of who you are.
Join other smart women all over the globe who are ready to shine and create a life they truly love!
From mindfulness to spirituality, managing life's many changes to creating more money and fun, our Academy delivers short, actionable courses that get you moving in the right direction – at an incredible price.
With direct access to our Instructors in the Private Facebook Group, you'll receive feedback and accountability so you're not doing this alone.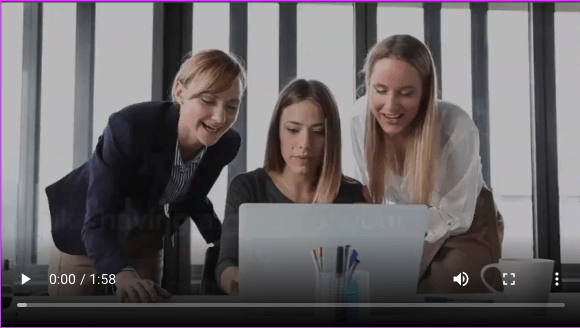 About Smart Healthy Women Academy
Smart Healthy Women Academy was created to connect you to the knowledge, skills and experience of hundreds of experts in health, wellness and happiness, who are making a difference for their clients every day.
These experts have been featured in the Smart Healthy Women online magazine, and they come together here to share their skills in making your life better on all levels with short online courses – and you have the choice of purchasing a single course from your favourite expert, or join for a small monthly fee that gives you access to all of our courses as a Member!
Here are some of our Courses: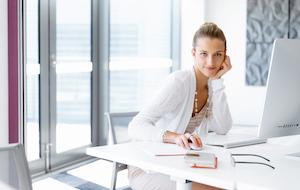 Sabotage to Success
with Bree Stedman
Better understand the nature of your negative head talk and neutralize the charge that drives your negative head talk and the sabotaging habits that stem from such talk.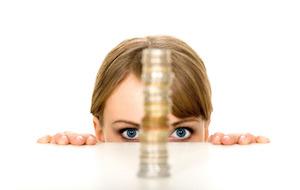 Building Your Relationship with Money
with Jodi Reeves
We'll explore and strengthen your relationship with and therefore experience of money and how we experience money,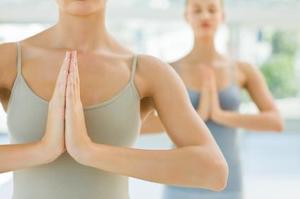 Meditation for Pain Relief
with Estelle Williams
A system of pain relief based on meditation which gives profound and long lasting results – with absolutely no side effects.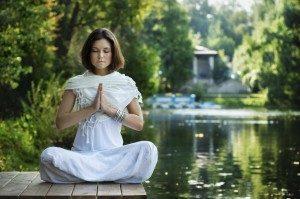 Destress for Success
with Sue Lester
What is it you really want? A healthier lifestyle? Successful business? More loving relationships? Financial security? The thing is you can't have all of those things if you're stressed to the eyeballs!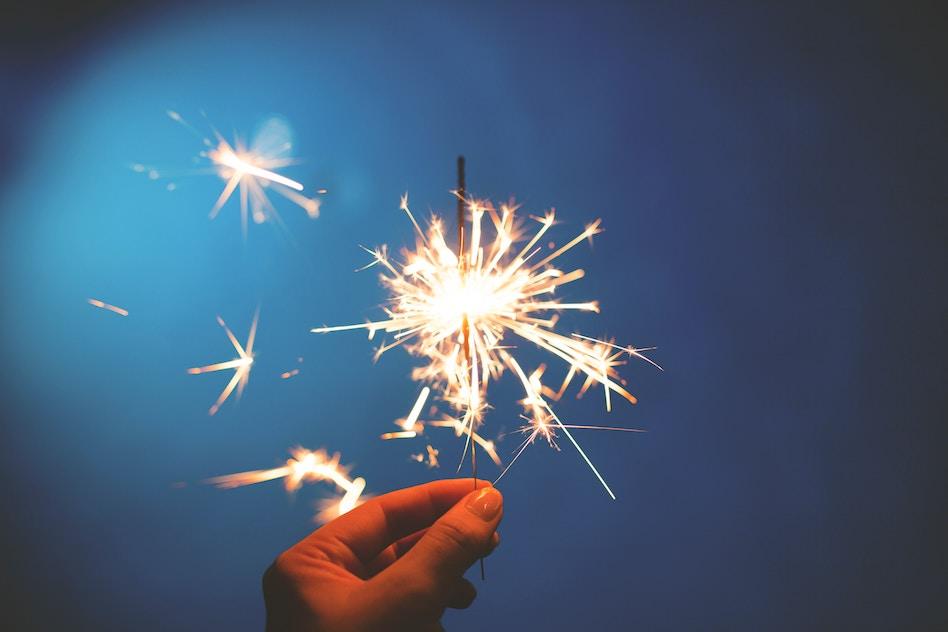 Living Life with Spark
with Kris Deminick
This course is designed for strengthening your mindset so that you can be brave and bold in your self-expression; to replace the burdens and burn out, the stress and the struggle by reconnecting with your unique Spark.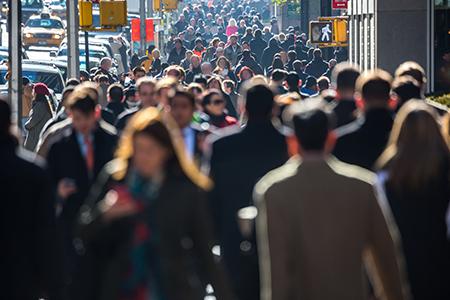 What's Your Immunity to Change?
with Dr Froswa' Booker-Drew
For so many of us, we want to do something innovative and different, but can't figure out how to make the improvements needed to make change. Sound familiar? Then this course is for you.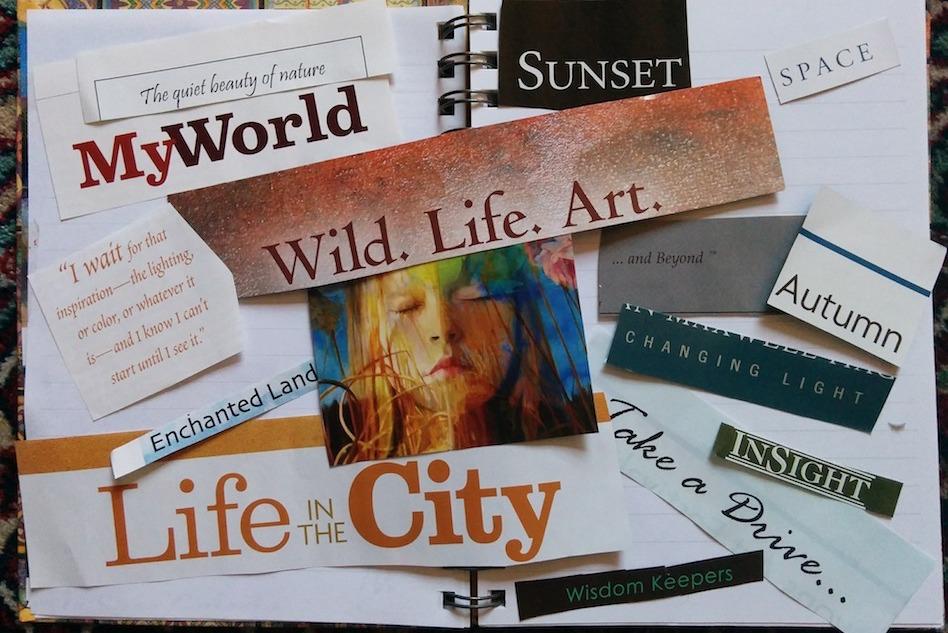 Self Care for the Highly Sensitive
with Tricia Dycka
Do you ever find that you experience unwanted emotions and fatigue from being around others? That's a sign that you're a highly sensitive person and the symptoms you experience when out in the world may not belong to you.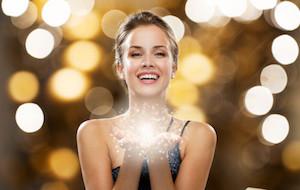 The Magic in You and How to Connect With It
with Vanessa Vink
This course is to help you discover what a magical being you already are. I want to take you on a journey to remove the 'proverbial dust' that is clouding your vision of how magnificent you truly are.
When you sign up to our Monthly Membership you have access to ALL of the following:
Access to all current courses
We are continually adding courses to our Academy each month and when you join the Academy, your monthly subscription fee will remain the same, regardless of any subsequent price rises.
Private Facebook group with Mentors
Access to our private Facebook group with help from our course instructors who will be your mentors on this journey – you never need to feel that you're doing this alone
Monthly video catchup calls
To increase your feeling of connection and community we offer monthly video catch up calls where you can celebrate your successes, ask questions and get answers
Variety in Training Topics
Our courses cover many different areas including health, fitness, money, career, relationships, mindset, business, food and diet – you choose your focus and have input to our planned future courses
24x7 Access to all course content
You can access your courses wherever and whenever it suits you – we have students from all over the world who also love to pace their training out at their own convenience
Participate in Challenges
If you feel you need more motivation to put your learnings into practice we hold regular Challenges where you can interact with other students and motivate each other to succeed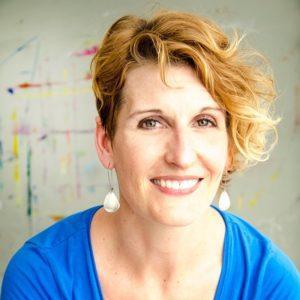 Corry McDonald
Founder, Consciously Creating Life
I had the joy of not only taking the Smart Healthy Women online course but also receiving 7 weeks of coaching as I experienced the VIP version of the training. The course content was so very relevant to me as Estelle's integration of body, mind, spirit wisdom with her online business knowledge really helped me to stay aligned and focused in a very busy time. I was going through the final push of launching my new business and website while still being an at home mother to my three children in the process. 
Estelle is warm, authentic and knowledgeable in so many areas. She was able to bring me to understanding more of my strengths and areas for growth while instilling confidence in my gifts.
Ultimately I received the affirmation that I can indeed follow my joy and know that in so doing I am aligning my efforts with the power of the universe to serve the clients in the most natural way my heart knows how to express itself. Not many coaches understand this power, Estelle does because she is living and moving in it.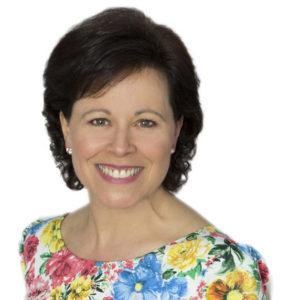 Pina Cerminara
As a newbie to writing and wanting to explore and develop my creative writing, your course has given me confidence and insights. I feel great knowing that I am in such strong and experienced hands. Just love how you have made it easy to follow and work with. Thank you again for this opportunity. Hugs and kisses to you xxx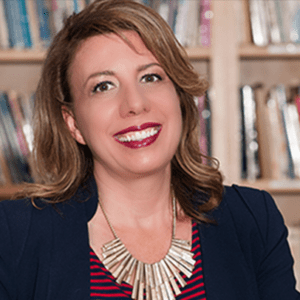 Lisa Zawistowski
I'm honored to write for Smart Healthy Women magazine. Already working on the next article!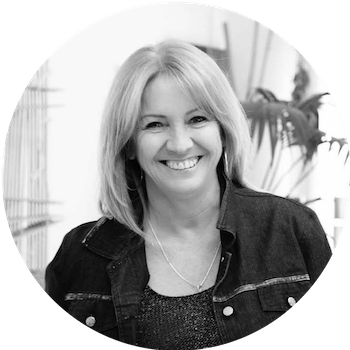 Estelle Williams
Academy Founder
I'd love to welcome you
to the Academy.
Just click on the button below, complete the registration form and I'll see you on the inside.