Smart change agents, light-workers, coaches,

energy healers and health & fitness leaders
Do you have a gift for helping others

create change

and are passionate about getting your message out to the world?
Do you sense that there is so much more you can do to

empower others

 on this planet, if only you had the tools and strategies to create the greatest reach?
Are you frustrated by the pace of technology and feel you can't keep up and will be left behind without

making the impact you know you are destined for

?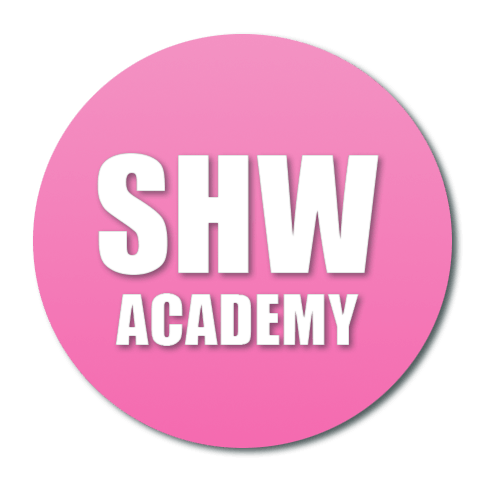 NEVER FEAR -

SMART HEALTHY WOMEN ACADEMY

IS JUST WHAT YOU NEED!
I'm Estelle Williams and I'm the founder and editor of Smart Healthy Women Magazine. My magazine was created as a forum that connects smart women of all ages with experts around the world whose passion is sharing information to make life more informed, interesting and fun. Our philosophy is that life should be lived to the fullest and the happier and more joyful we allow our lives to be will have a direct effect on our environment and will inspire others to do the same.
In our special 7 Week Smart Fame Program I take you by the hand and transform you from a competent author and writer who is just getting by to a focussed entrepreneur who will begin to build an engaged loyal following that will be with you for the long haul.
I had the joy of not only taking Estelle's 7 week Smart Healthy Women online course but also receiving 7 weeks of coaching as I experienced the VIP version of her training. The course content was so very relevant to me as Estelle's integration of body, mind, spirit wisdom with her online business knowledge really helped me to stay aligned and focused in a very busy time. I was going through the final push of launching my new business and website while still being an at home mother to my three children in the process.

If you are thinking of taking her course I highly suggest the VIP version so that you can receive the clear guidance and experience that Estelle brings to her coaching calls. Estelle is warm, authentic and knowledgeable in so many areas. She was able to bring me to understanding more of my strengths and areas for growth while instilling confidence in my gifts.

Ultimately I received the affirmation that I can indeed follow my joy and know that in so doing I am aligning my efforts with the power of the universe to serve the clients in the most natural way my heart knows how to express itself. Not many coaches understand this power, Estelle does because she is living and moving in it.

Core Creative Energy
CONGRATULATIONS!
You've decided that your life's work as a coach, expert or speaker is to use your experience, training and compassionate nature to change the world for the better while creating a fabulous income from your passion.
AND THEN...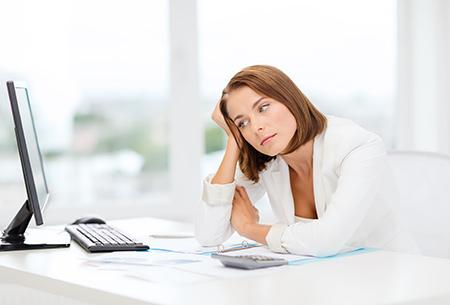 Nobody apart from family and friends seems

remotely interested

in your ideas (and you're pretty sure you can spot a glazed look in their eyes when you're talking to them about your goals).
Your significant other or your parents look at you indulgently when you outline your plans to passionately change the world, then ask you "when are you going to get a real job?".
You are pretty sure that you need to be doing more but you are

clueless

as to what "more" even looks like.
Your website (that you loved at first) starts to look pathetic to you and

it's a struggle to write

out a shopping list much less an earth-shattering article that will alter the course of someone's life forever.
You are working a day job to keep the bills paid and writing, publishing and 'working on your biz' every other waking moment so that you

no longer have a social life

and your friends think you've either moved or died.
You start to believe your message is blandsville baby! and even you wouldn't want the ideas and strategies you're offering.
Thoughts of dying alone freezing in a cardboard box in an alley having to fight for rubbish scraps with the resident stray dogs start to

haunt your dreams

and…..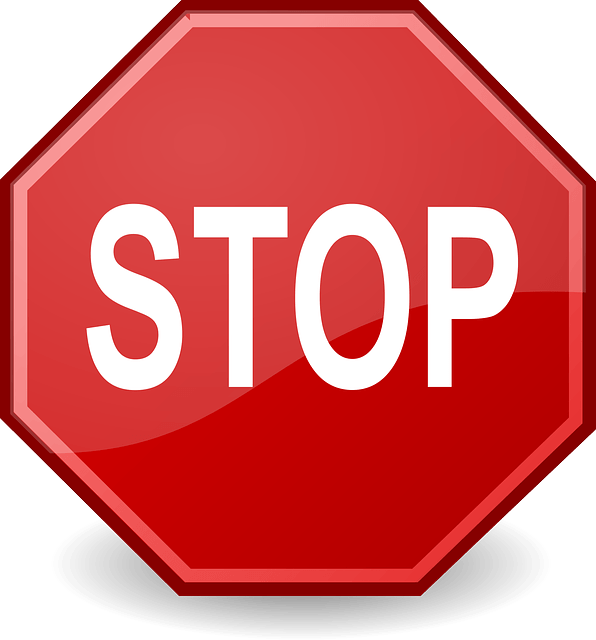 What if I told you it IS possible to be the change you wish to see in the world?
What if you woke up in the morning to lean over and kiss the forehead of your adoring partner who is in awe of your ability to

transform the world with your words

?
What if you were earning ridiculous amounts of money doing exactly what you love to do?
What if even big scary technology is no longer the thing that's holding you back from dreaming even bigger and in fact, you start planning even more monumental ways to use it in your business?
What if you had gained a true sense of connection and service via a strong social media presence with 'your' people who happen to live all over the world?
What if you never had to sell a thing in your life but had people begging you to get into your programs, retreats and events?
IT IS POSSIBLE

LET SMART HEALTHY WOMEN ACADEMY SHOW YOU HOW
As a newbie to writing and wanting to explore and develop my creative writing, your course has given me confidence and insights. I feel great knowing that I am in such strong and experienced hands. Just love how you have made it easy to follow and work with. Thank you again for this opportunity. Hugs and kisses to you xxx

Personal Power Solutions
WHICH VERSION WILL YOU CHOOSE?
DO YOU LIKE TO WORK
AT YOUR OWN PACE?

ENROLL IN THE DIY VERSION
With our DIY version, you get immediate access to the course material with your personal login. If you prefer to get on with it without questions and feedback then this version is for you. Don't forget to connect with us in our Private Facebook group.
DO YOU PREFER PERSONAL ATTENTION AND ACCOUNTABILITY?

ENROLL IN THE VIP VERSION
With our VIP version, you get immediate access to the course material with your personal login, plus access to my personal scheduler to set up your private coaching sessions. Don't forget to connect with us in our Private Facebook group.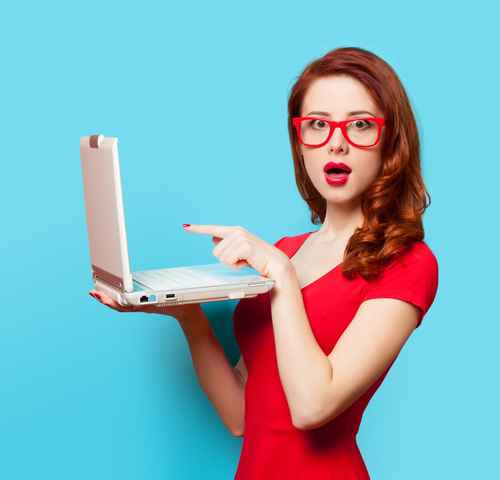 IN OUR SEVEN WEEK SMART FAME PROGRAM YOU WILL LEARN:
1. How to write articles that will captivate and capture your ideal clients.
2. How to turbo-charge your writing output without compromising on quality.
3. The five mistakes most budding (and even published) authors make when building their presence.
4. How to make sure your articles are found and read and shared.
5. How to structure your article content for the highest impact and longevity.
6. The myriad ways to market your articles and expand your influence.
7. Powerful tools to banish overwhelm and create momentum in an instant.
8. Practical, hands-on help for all those inevitable technical glitches that stop you in your tracks.
9. Tools to leverage your efforts so that you can maximize earning potential and create passive income
10. Private Facebook group for support and connection with a community of like-minded women who already 'get it' and like you are compassionate and want to build a better world.
11. Weekly call to answer your most pressing questions.(VIP Clients only).
PLUS, ON COMPLETION OF THE PROGRAM YOU RECEIVE:
1. An invitation to submit articles to Smart Healthy Women Magazine and be syndicated to an audience of over 30 million readers.
2. Free ad space for your books, programs and products on your article pages.
3. Full attribution for your articles and links to your work and social media platforms on your article pages.
4. We provide high quality stock images to make your articles that are published with us really 'POP!!'
Start your journey today!
Stop making excuses and start making a difference today.