I'm Cat Muir
Author, Speaker and Alternative Therapist
An Introduction to
The Law of Attraction
It's time to step into your power
What you need to know about The Law of Attraction to Manifest Your Desires
The Law of Attraction as taught in the film and book The Secret just didn't work for a lot of people. This course shows you why and what you need to know instead to manifest whatever you desire. In this course I give you the essential tools so that the Law of Attraction can work for you too.
Understand why your life looks like it does
Learn how your beliefs are getting in the way of your results
Learn how to shift your beliefs for the better
Steps that you can take to immediately get results
About Me
I'm an Author, Speaker and Alternative Therapist.
Having trained in hypnosis and NLP originally to help clients with weight loss, money and anxiety, I've spent over 25 years working out how people are wired up and why they do the things they do.
People are a bit like a jigsaw puzzle and although everyone is different, paradoxically, we are actually all the same. Once you understand just how that puzzle fits together, it's really easy to get along with people, improve your relationships, help and treat people and most importantly, forgive.
On my journey I discovered a new method for energy healing and how the Law of Attraction really works.
I spend my time between writing, helping clients, teaching workshops, speaking in schools and working in film and television as a hair and makeup artist.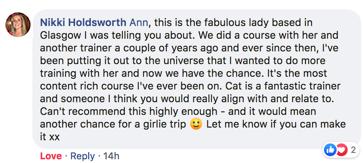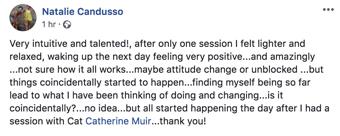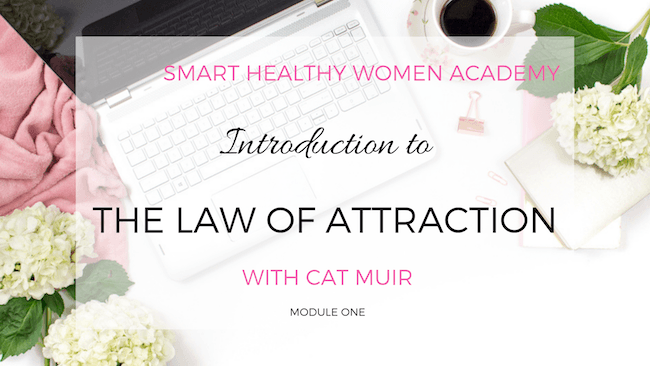 Try it for free.
You can preview one of the modules in my course here. In this this module I talk about what the Law of Attraction is and how most people have heard about the Law of Attraction via the book and move The Secret.
I also talk about why the Law of Attraction doesn't work for everybody who has read The Secret and why that is.
Just click the video on the left for a free preview of the course.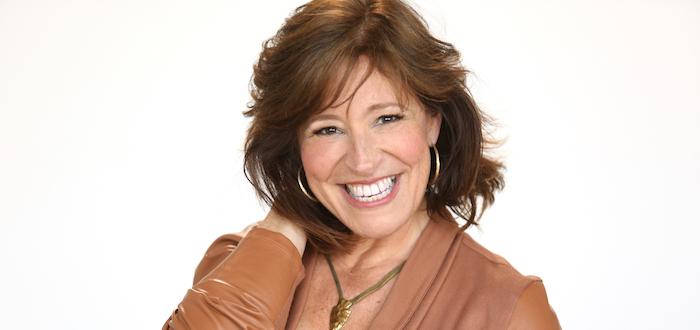 Erin Burch
Body Intelligence and Embodiment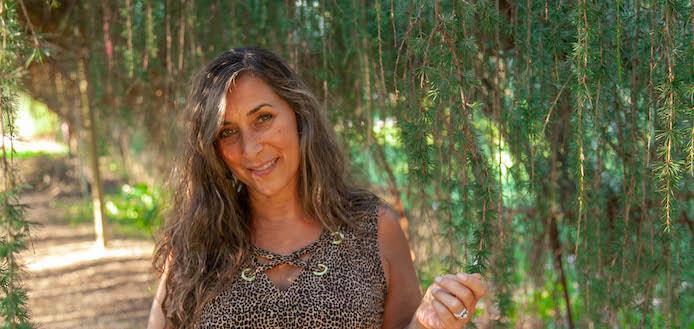 Tricia Dycka
Self Care for the Highly Sensitive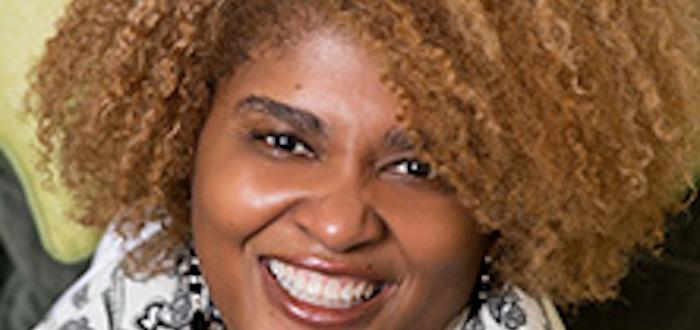 Froswa' Booker-Drew
What's Your Immunity to Change?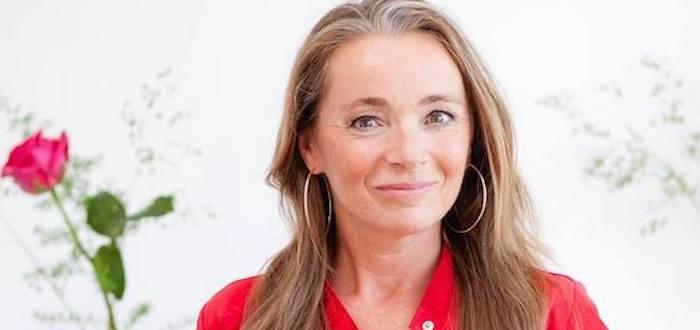 Vanessa Vink
The Magic in You and How to Connect with It!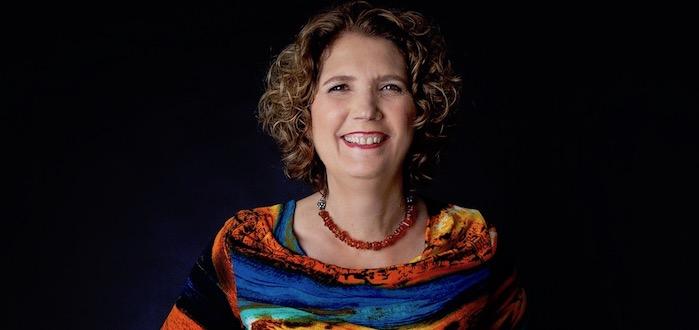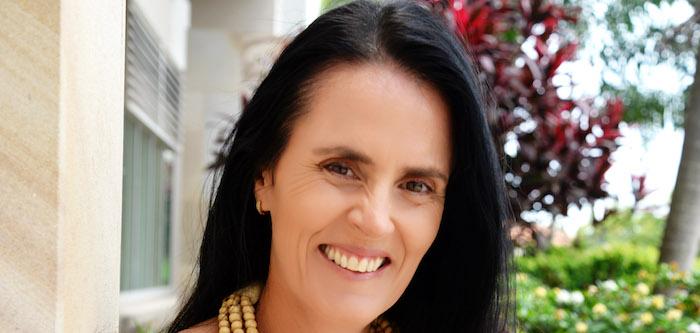 Jodi Reeves
Building Your Relationship with Money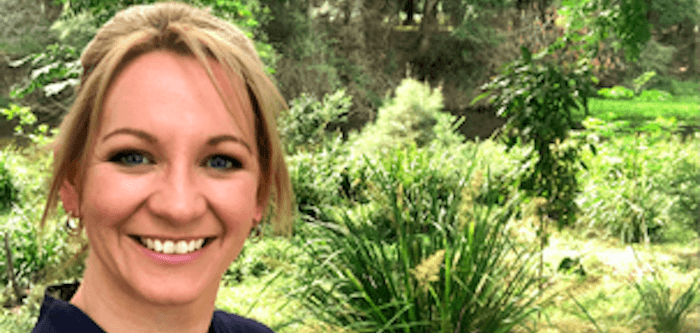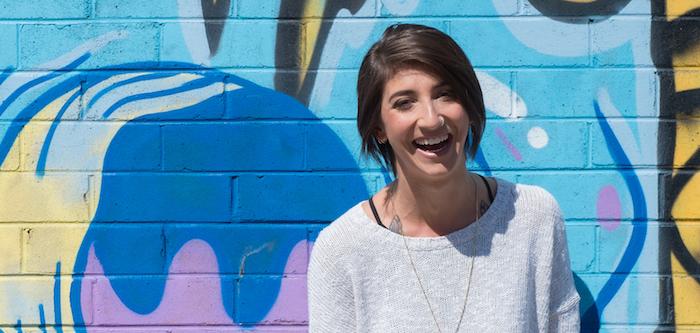 Kris Deminick
Living Your Life With Spark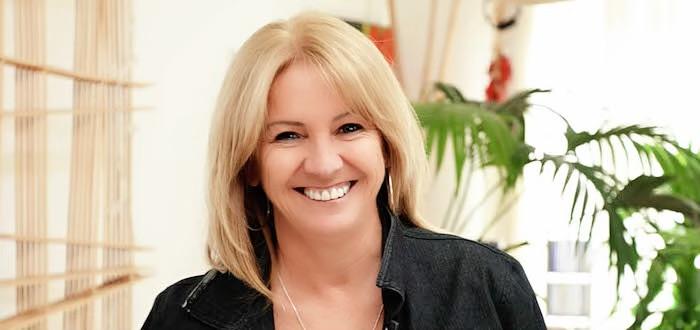 Estelle Williams
Meditation for Pain Relief
Get in Touch
We get it – you have questions! And we've got answers, so don't be shy, contact us today.